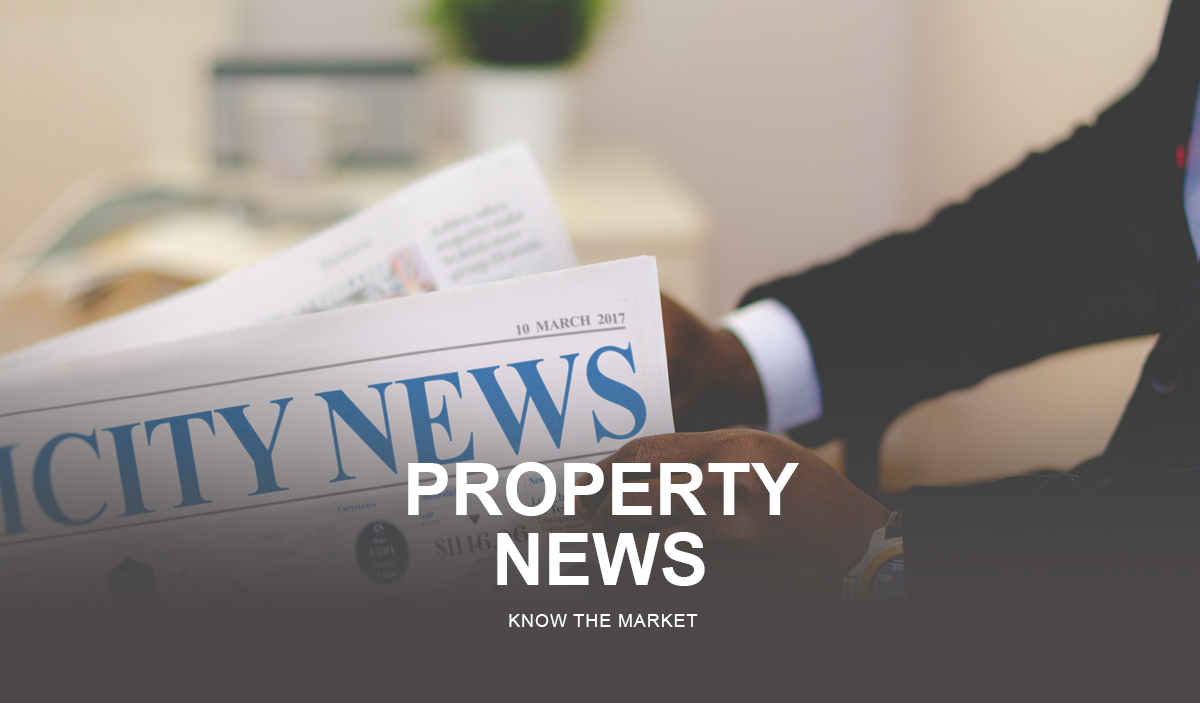 ANZ raises interest-only home loan rates once again
ANZ has today announced changes to its variable rate home loans, targeting borrowers on interest-only loans with rate increases of 30 basis points.
The news may hit the pocket of those on interest-only loans. However, there was some good news for customers paying both the principal and interest, as ANZ announced it would slash rates by five basis points on these loans. This action will bring the standard variable rate for owner occupiers to 5.20% - the lowest currently offered by the big banks.