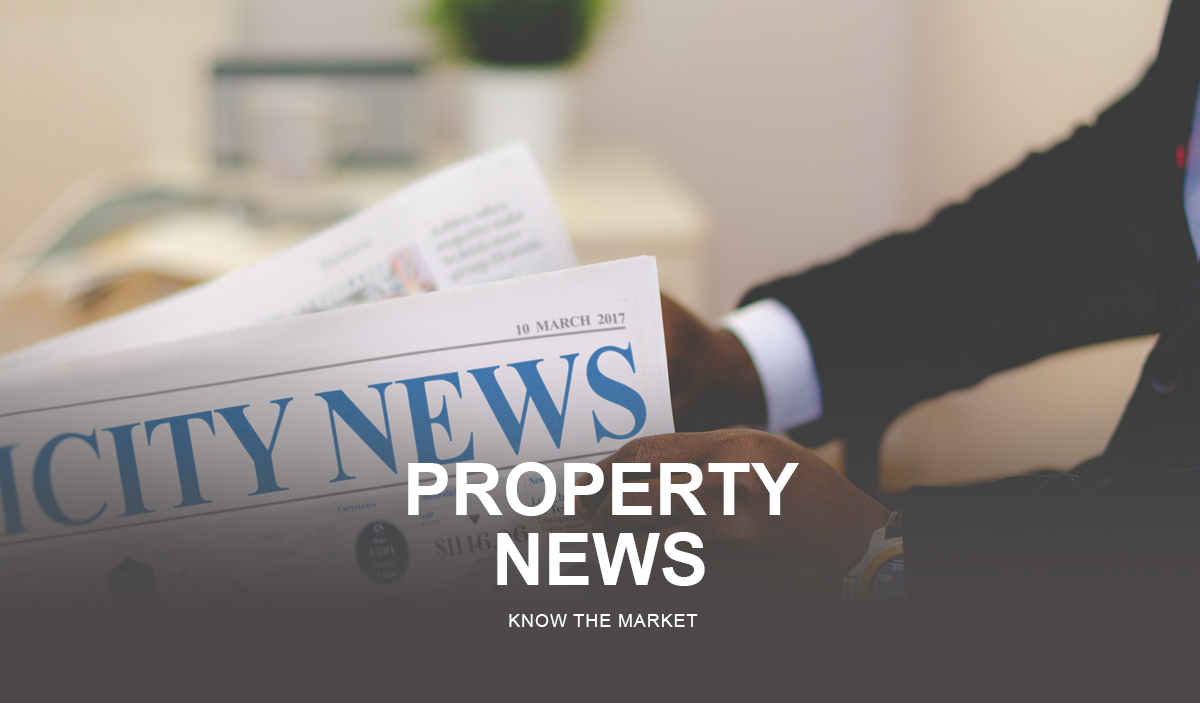 Australia leaps to the 20th position in Knight Frank Global House Price Index
According to Knight Frank's Global House Price Index, Australia house price increased 7.7 percent over the past year.
The recent jump in price growth has pushed Australia up Knight Frank's global growth rate rankings: it is now in 20th position, whereas at the end of 2016, it was in 37th place.
"For the second half year of 2016, the house price had experienced a significant growth especially in Sydney and Melbourne; then it would lead to a holistic house price increasing for the Australia," said Knight Frank's head of residential research in Australia, Michelle Ciesielski.