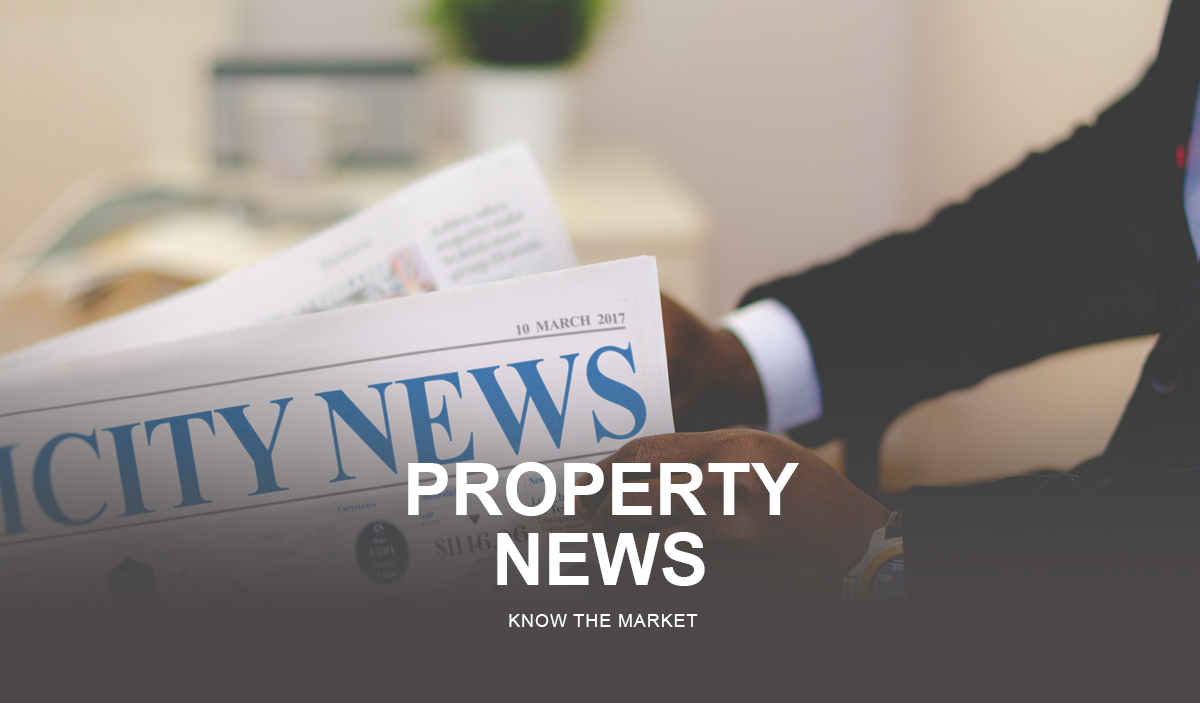 New stamp duty policy will attract 24,000 first home buyers enter the house market
NSW government has recently published a stamp duty reform to improve housing affordability massively. This policy can save first home buyers up to a total of $ 34,360.
Some financial experts claim this new exemption policy will support the first home buyer to a large extent. Whereas the shortage of house is still expanding, along with the case of 100 thousand house insufficiency, the home price will surge to new level affirmably.