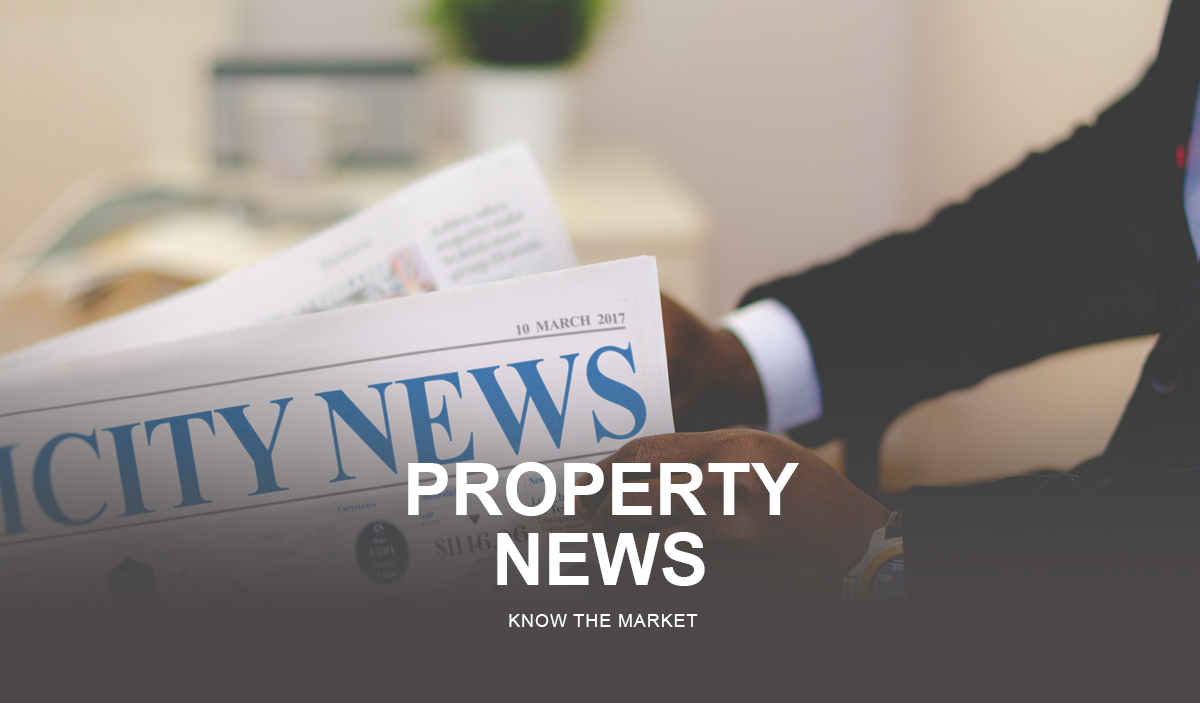 Population of Sydney surges to higher level
Official Australian Bureau of Statistics population figures released on Thursday said the population of Greater Sydney, which includes the Blue Mountains and Central Coast, reached 5,005,400 at the end June 2016.
That was an increase of almost 83,000 on the previous year and the city's fifth largest annual population growth in absolute terms since 1901.
Terry Rawnsley, an economist at consultancy SGS Economics and Planning, said Sydney's population rise is being driven by the city's robust economic growth.
Additionally, over-sea immigrations flood into Sydney (around 182,165 in last year), leading to a shortage of dwelling in Sydney. Specifically, the new house construction is below to the market demand, and in the year 2024, the deficit will expand to 200 thousand.