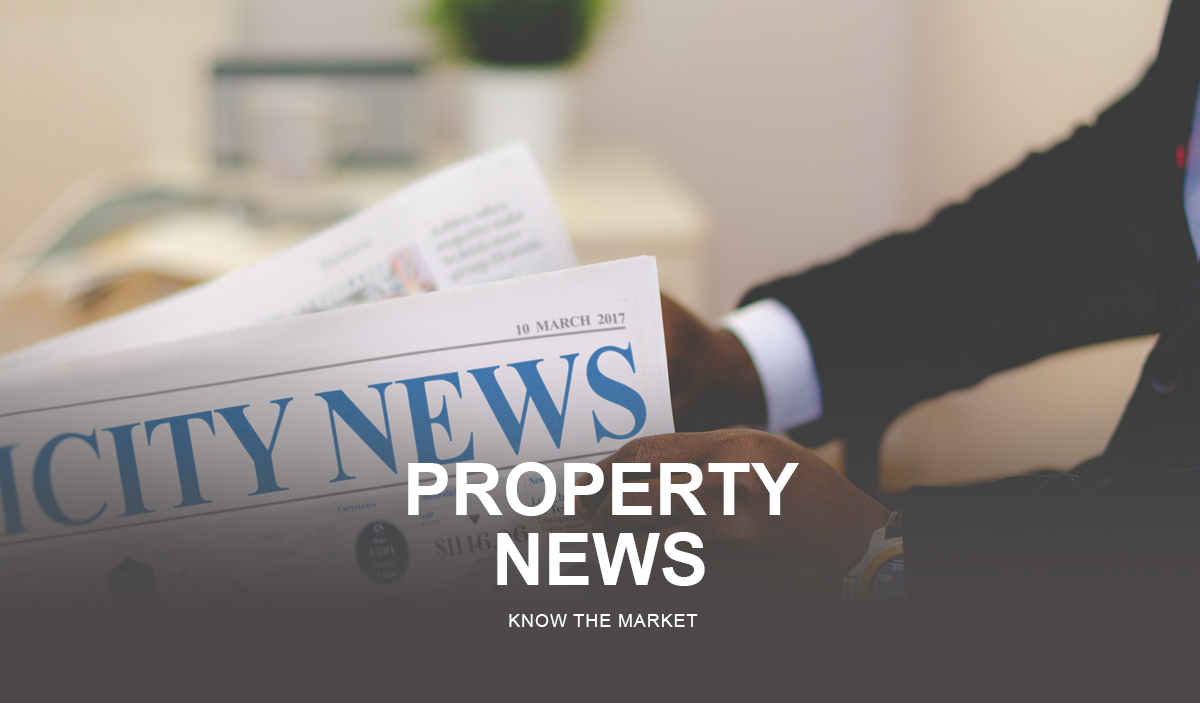 Real retail sales rebounded makes consumers confidence increase
The ABS said on Thursday that real retail sales rebounded 1.0 percent in April, topping expectations of a gain of 0.3 percent and reversing a revised 0.2 percent fall in March.
ANZ-Roy Morgan Consumer Confidence increased for the second straight week – up 1.5% to 112.2, bringing the index back to levels before the Commonwealth Budget.
Households' expectations towards both current and future economic conditions bounced last week (3.5% and 4.6% respectively), after posting modest increases the previous week. Sentiment towards the current economic situation is at its highest value in seven weeks.