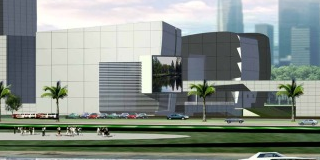 Sydney has biggest ever June auction Saturday with 789 homes bid on
Last week, Sydney set a new record on auctions in June with 789 homes auctioned, and 74.3 percent auction clearance rates. While the median auction price climbs to $ 1,314,000, which is 9.5 percent higher than the same period of last year.
Sydney might meet its own boosting time. In Sydney 13, 262 homes have been listed for auction since the beginning of 2017, which is 29.5% higher than June 2016.