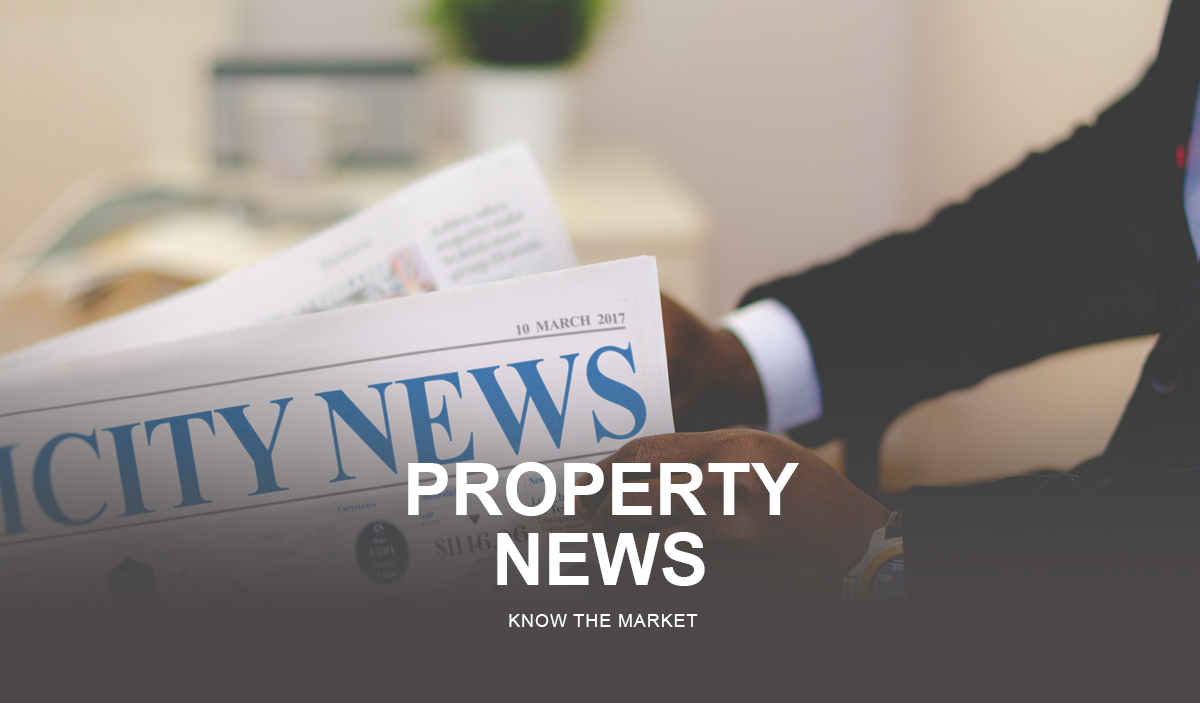 The first capsule hotel has opened in Australia
The Capsule Hotel on Sydney CBD's George Street has 70 self-contained pods that look like something out of a sci-fi series.
The concept of the small budget, pod-like hotel rooms emerged in Japan in the 1970s for a clientele of mostly businesspeople, and the idea has since spread to America and London.
At the Capsule Hotel one night's stay costs between $50 for a single pod and $70 for a queen-sized one, which is a more affordable price point than a suite or even a room on Airbnb.