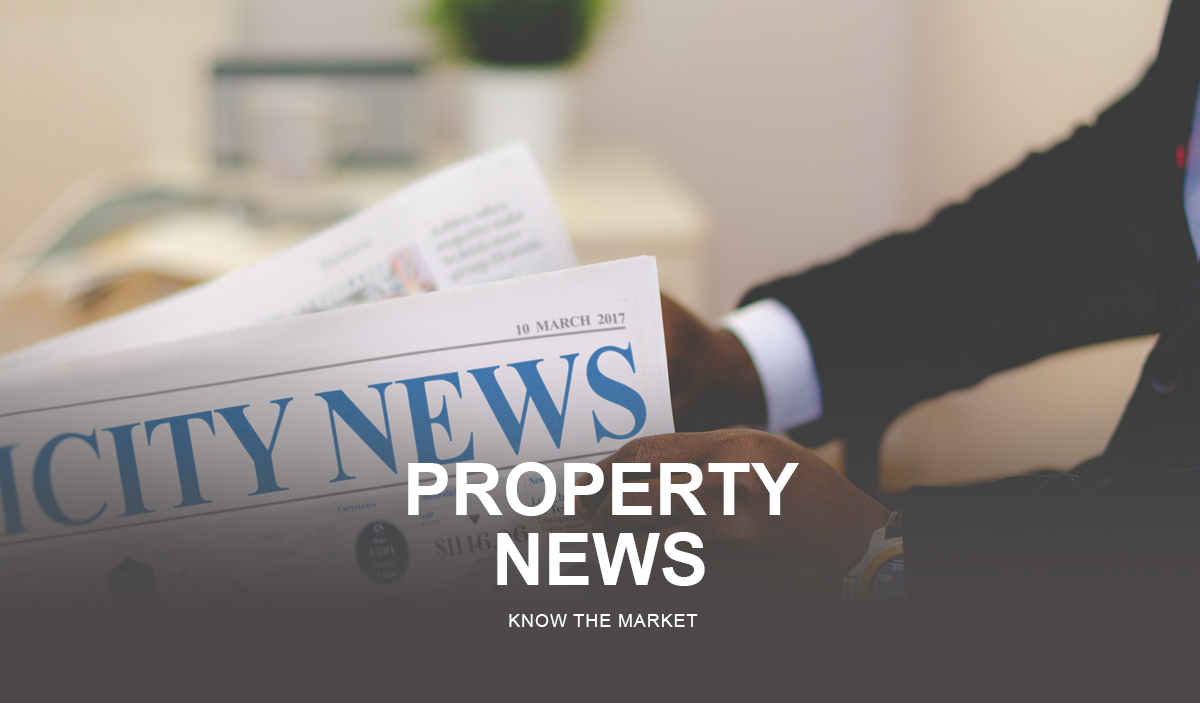 The gap between renting and buying continues to shrink
New research has found that, on average, repayments for renters are similar in cost to those of mortgage holders. An analysis carried out by finder.com.au reveals Aussie rent payment is around $1,200 per month; nevertheless, the average mortgage holder pays $ 1,467 per month.
Bessie Hassan from finder.com.au claims that with the decreasing amount of the difference between rent payment and house mortgage, investing in property would be a relatively appropriate way to against inflation.