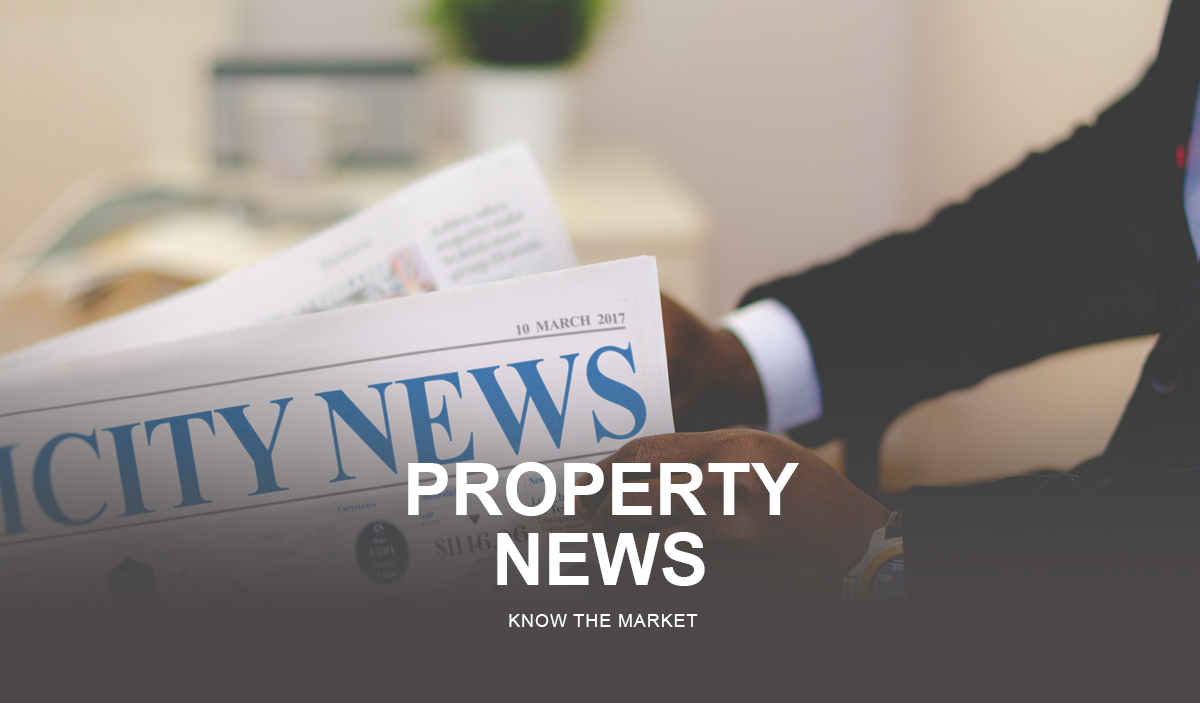 The supply of house is decreasing while the house price will lift to another level affirmatively
As of the end of April within the 12 months, the Australian House approval volume is around 114,773 sets, which is the lowest amount since July 2014.
Although the government has repeatedly stated that it is necessary to improve housing supply, the rigorous and slow approval process has led to the provision of accommodation far behind the population growth. The house became a "limited edition," which is bound to raise prices further.