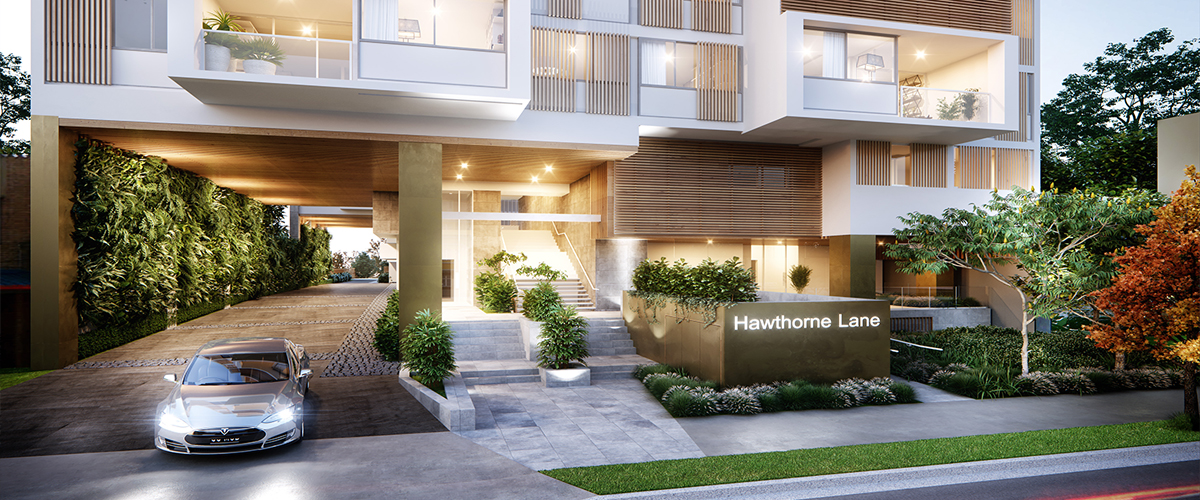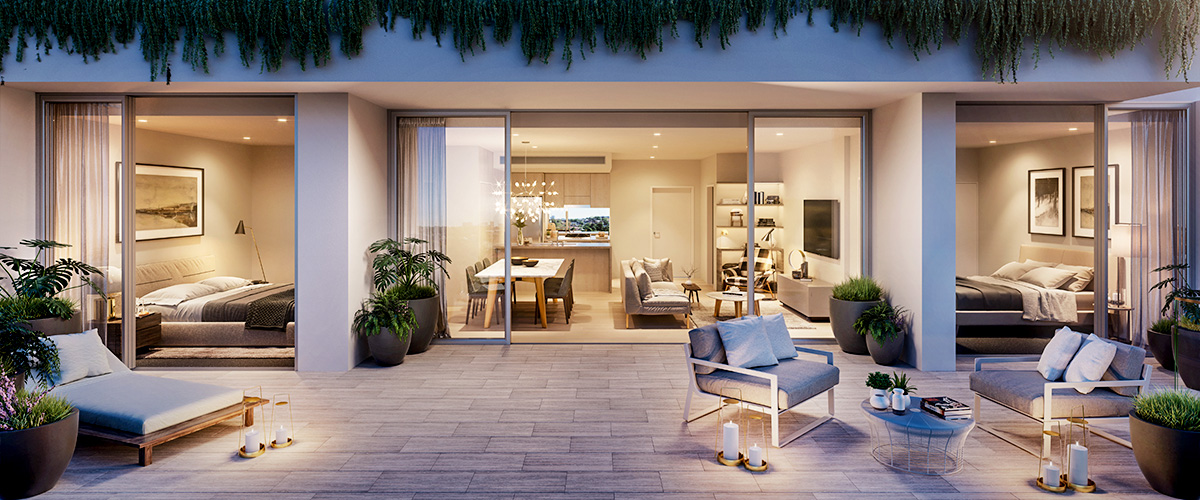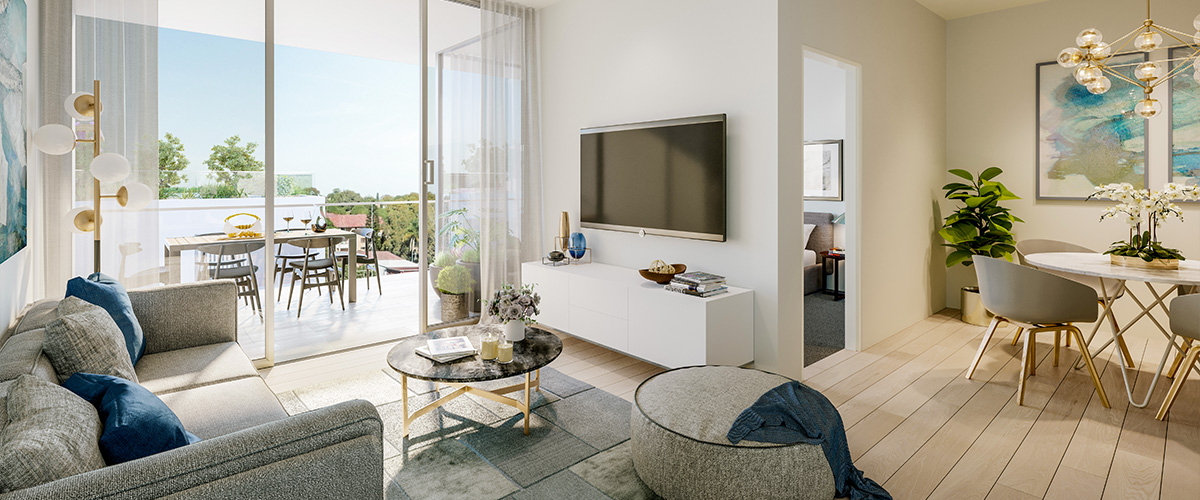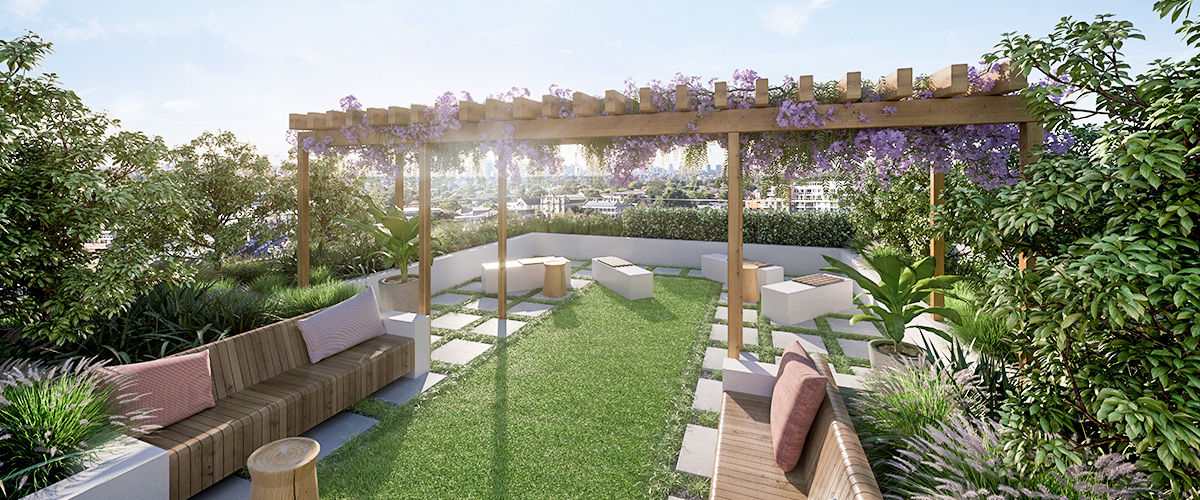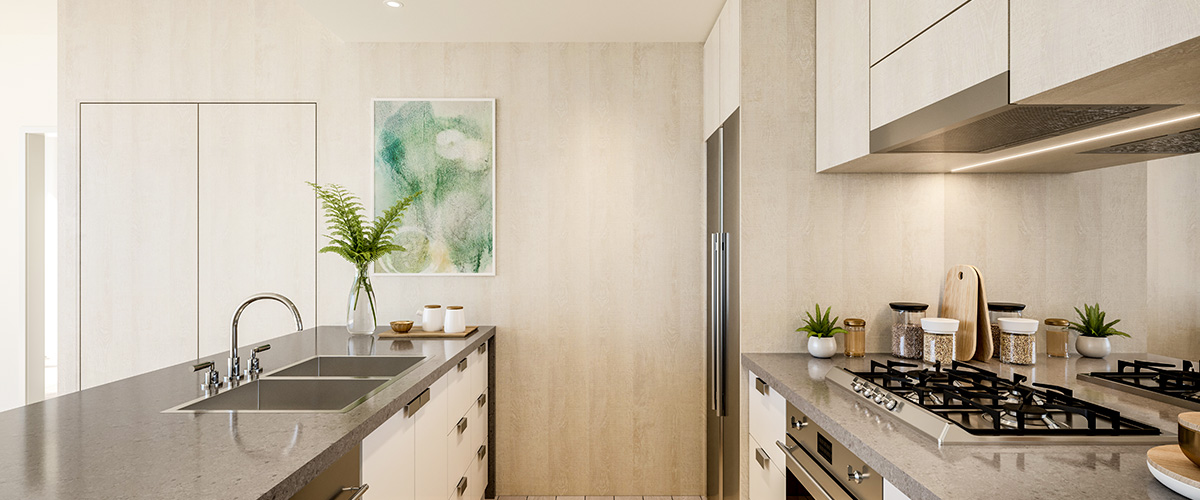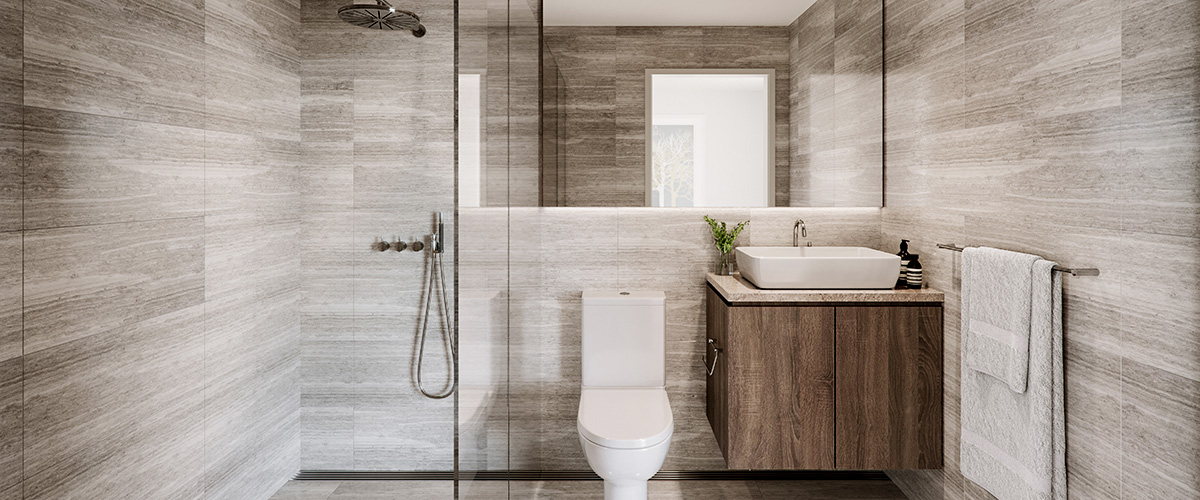 HAWTHORNE LANE
Suburb: Ashfield
Price: From 680K
Property Type: Apartment
Hawthorne Lane is located in the heart of Ashfield where only a short walk to Ashfield Station. Trains can get you into the CBD in 20 minutes on a direct service. Within walking distance from Hawthorne Lane, you will find great public and private schools, quality hospitals and health care as well as the best in lifestyle recreation.
Ashfield is affectionately known as 'Little Shanghai', it's known for the finest and most authentic in Chinese cuisine. A short walk along Liverpool Road will engage all your senses. Art deco buildings, music and vibrant colour comes together to create a rich, lively and friendly neighbourhood.
Hawthorne Lane has 40 boutiques which makes it as the benchmark for apartment living. Dynamic design and warm neutral tones combine to integrate perfectly with the inner west and its ongoing transformation into a truly unique urban community. Open living spaces extend out to generous balconies, perfect for entertaining. Neutral tones and clean lines provide the ideal blank canvas to add your own personal touch. High quality materials and meticulous consideration of detail combines to create and effortless, elegant design in all places of your home. High above the urban buzz, the communal rooftop terrace provides the perfect spot to relax whilst watching the sunset at the end of the day, or just use it to entertain.