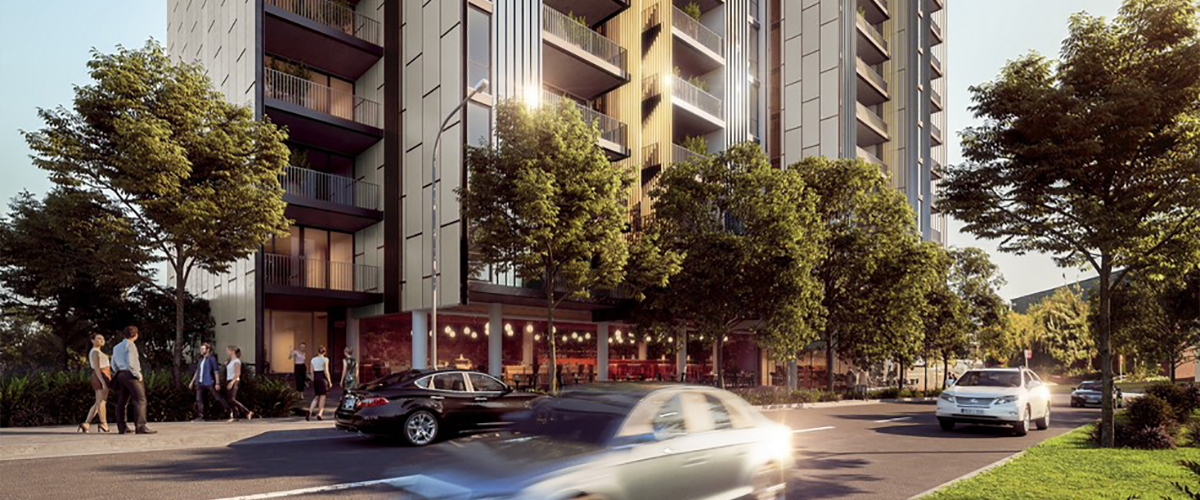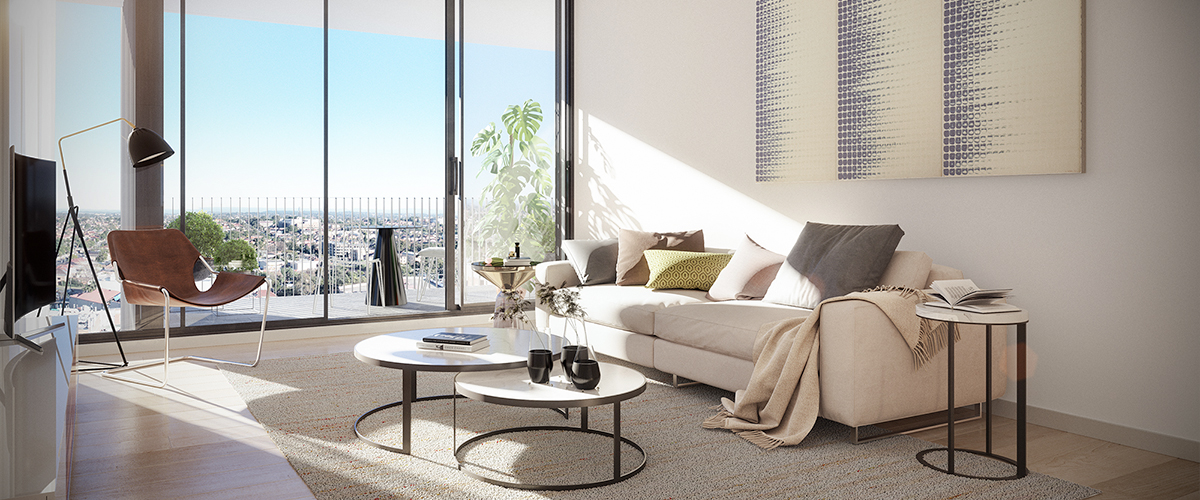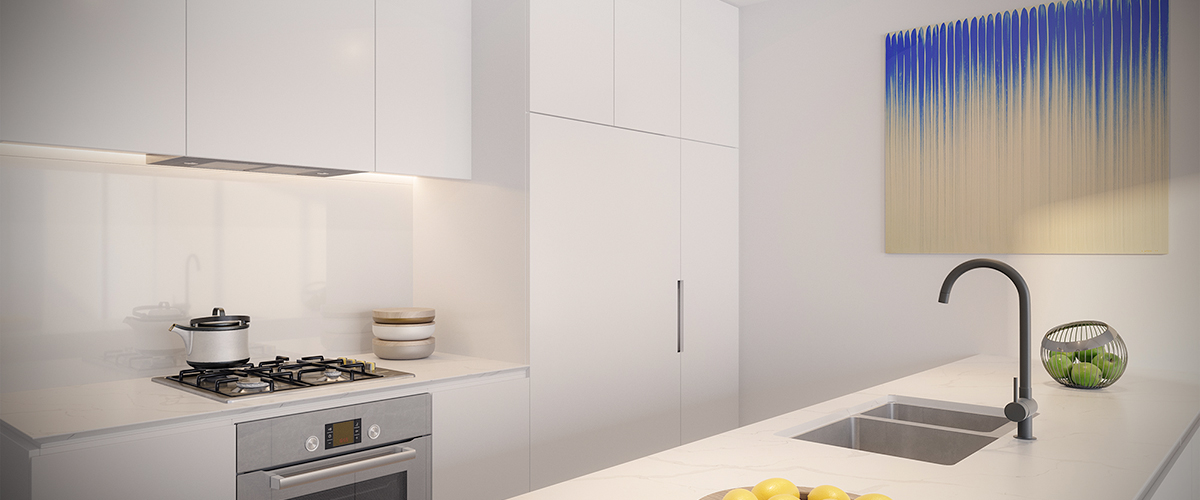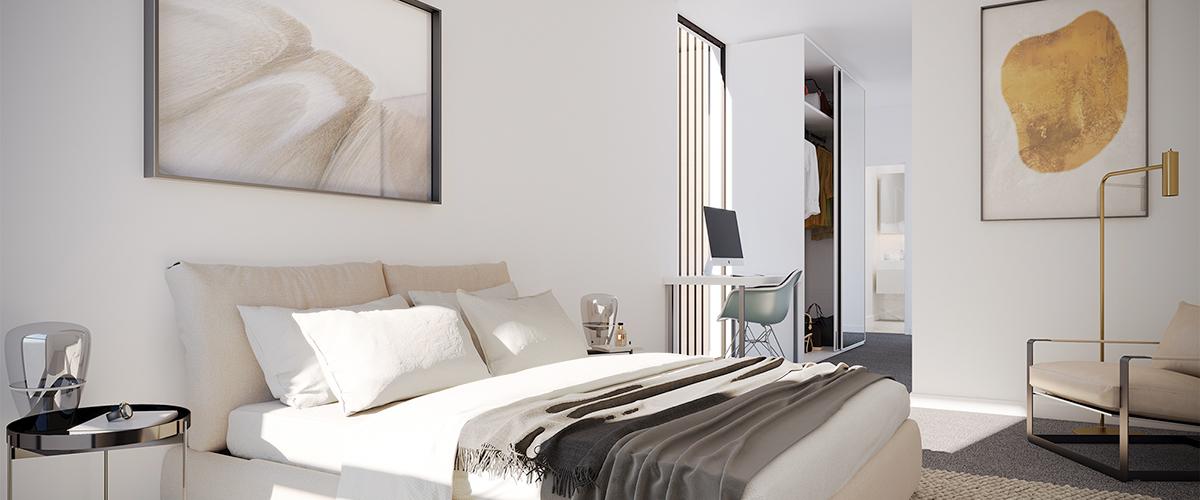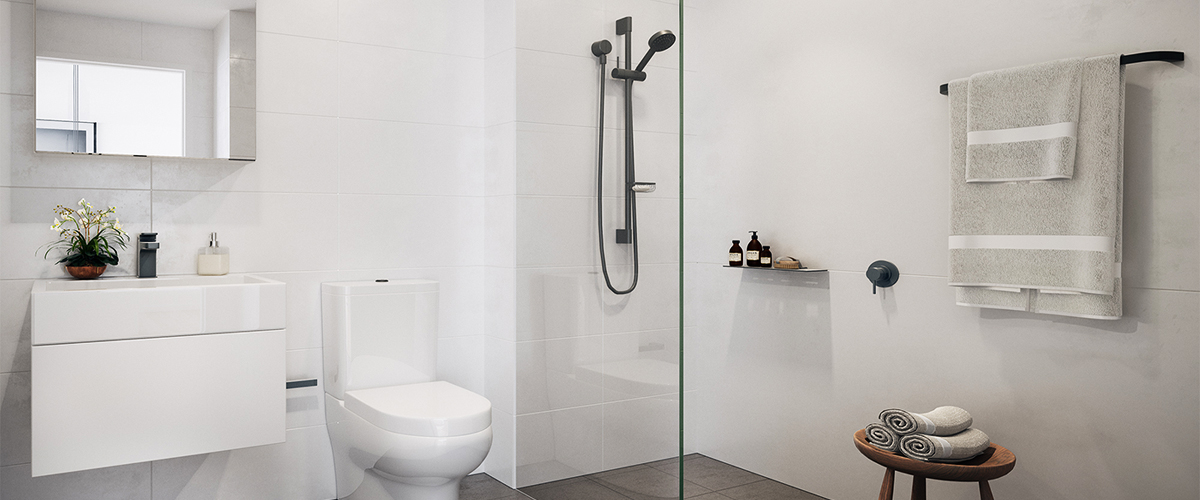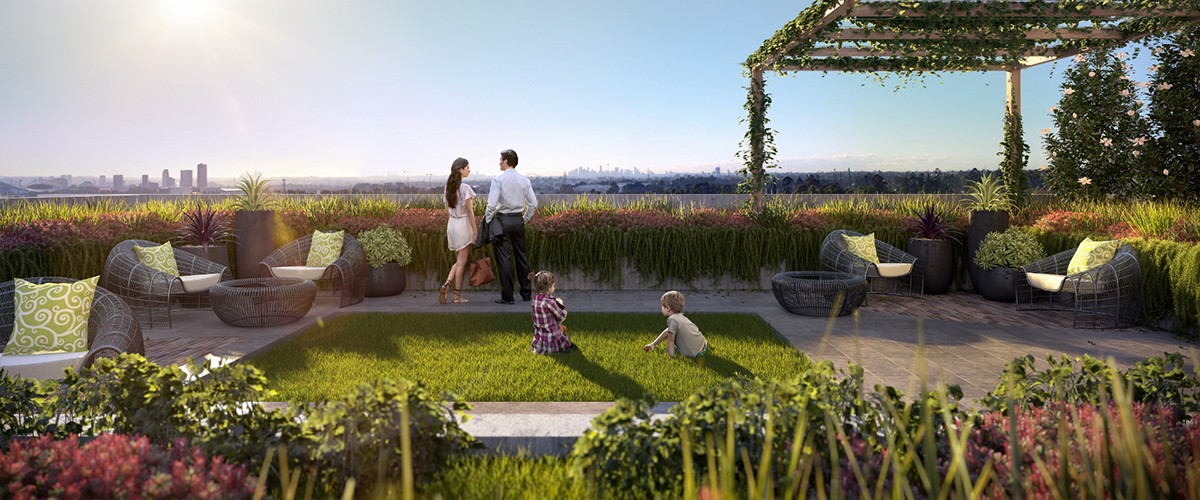 KEE
Suburb: Lidcombe
Price: From 719K
Property Type: Apartment
Step inside the heart of Lidcombe for a culturally eclectic lifestyle

Owing to its splendid centralized location in the bustling Sydney suburb of Lidcombe, Kee offers a lifestyle of infinite choice. Whether it be experiencing the exquisite oriental flavours of the eateries at the nearby Korean precinct, taking a refreshing dip in Auburn swim centre or taking the train to Sydney Olympic Park to witness sporting history, Kee will be your platform to indulge in Western Sydney's great eclecticism.

Given Kee's walking proximity to Lidcombe station, Kee will be your gateway to unparalleled convenience and opportunity. At a mere 20 minutes to central station in Sydney's CBD, Kee blends the metropolitan experience with all the perks of living in a quiet residential postcode. Perfect for young urban professionals and families alike, Kee will be your solace from the daily hubbub of city life.

Enter your premium Kee apartment and discover the utter refinement that awaits. Sleek lines and soft hues will characterise your modernist abode, with engineered blanc marble stone, metallic chrome and champagne oak elements all harmonizing seamlessly throughout the living room and kitchen. Natural light will propagate from your floor-to-ceiling windows, casting a comforting warmth upon your carpeted master bedroom. Your private ensuite, with its striking tiled design and matte noir fittings, will act as an understated reminder of just how stylish your Kee lifestyle is.