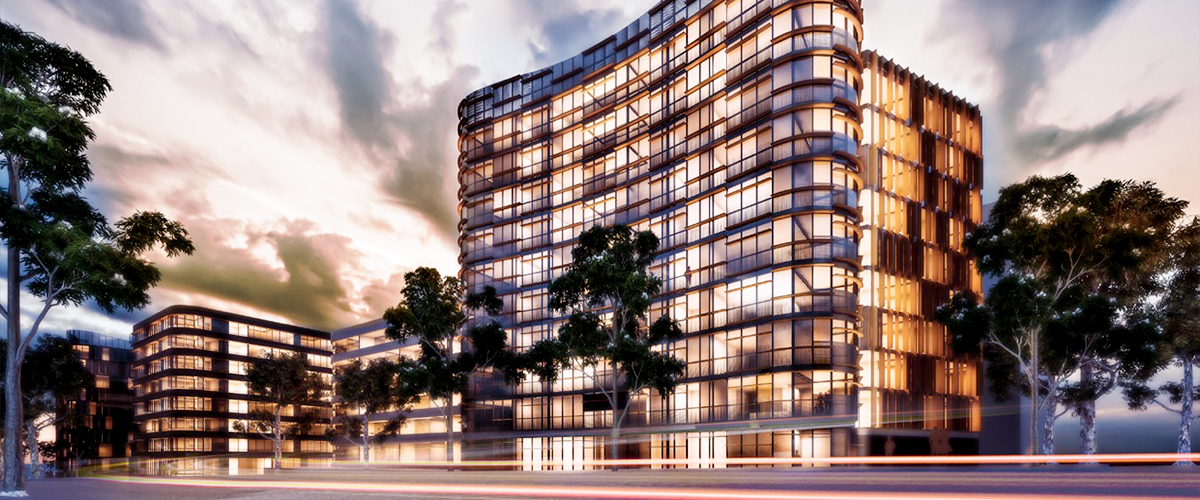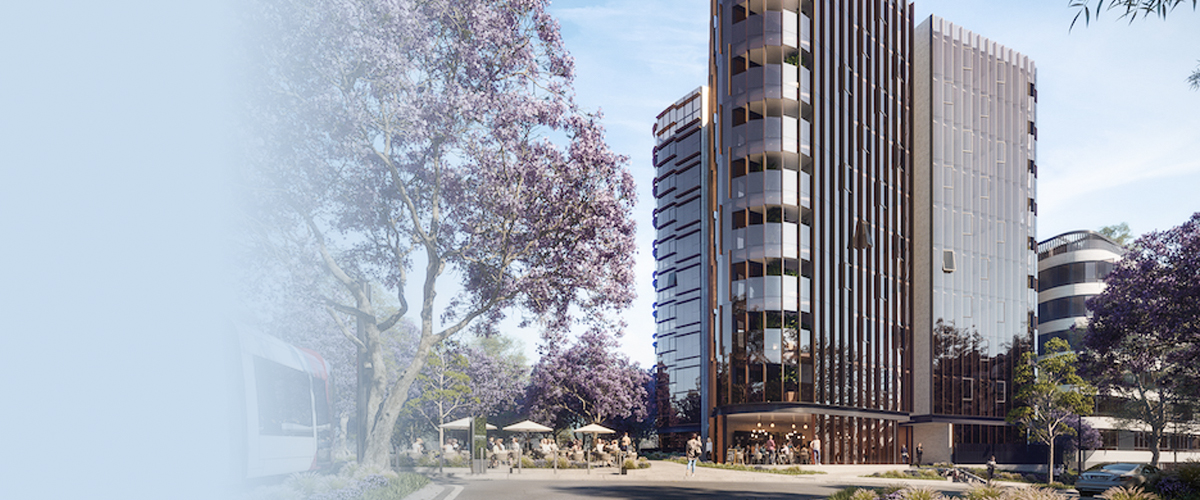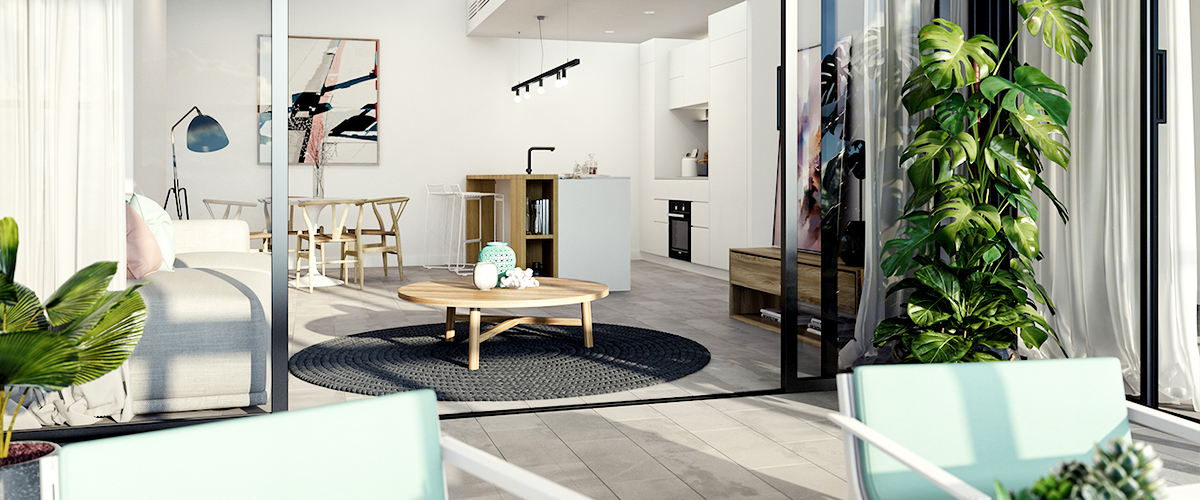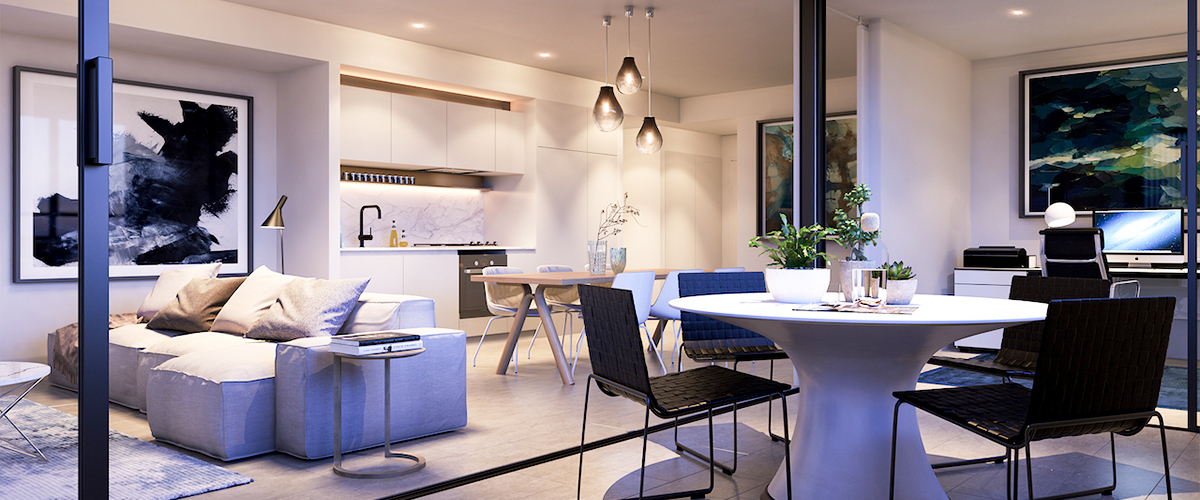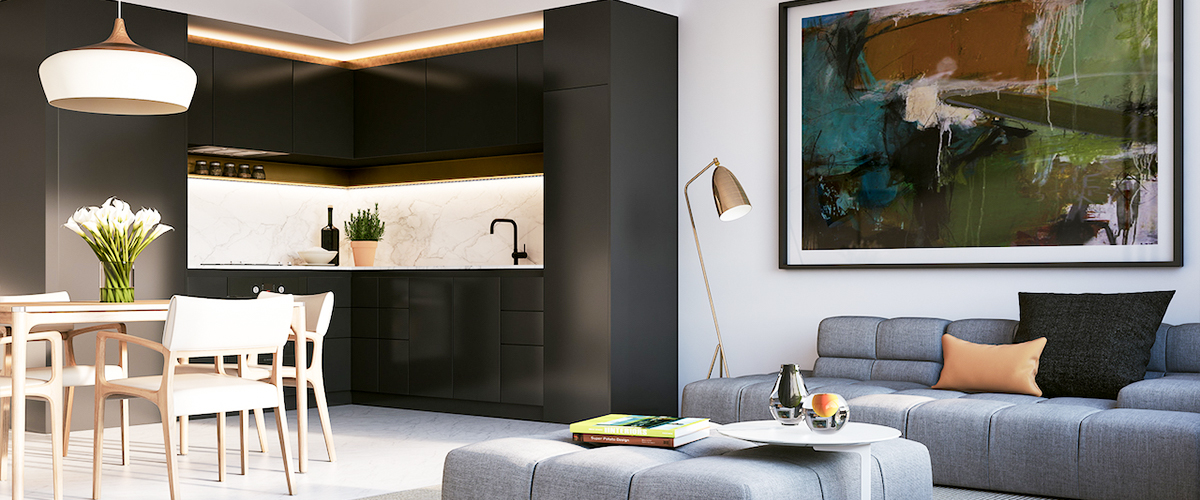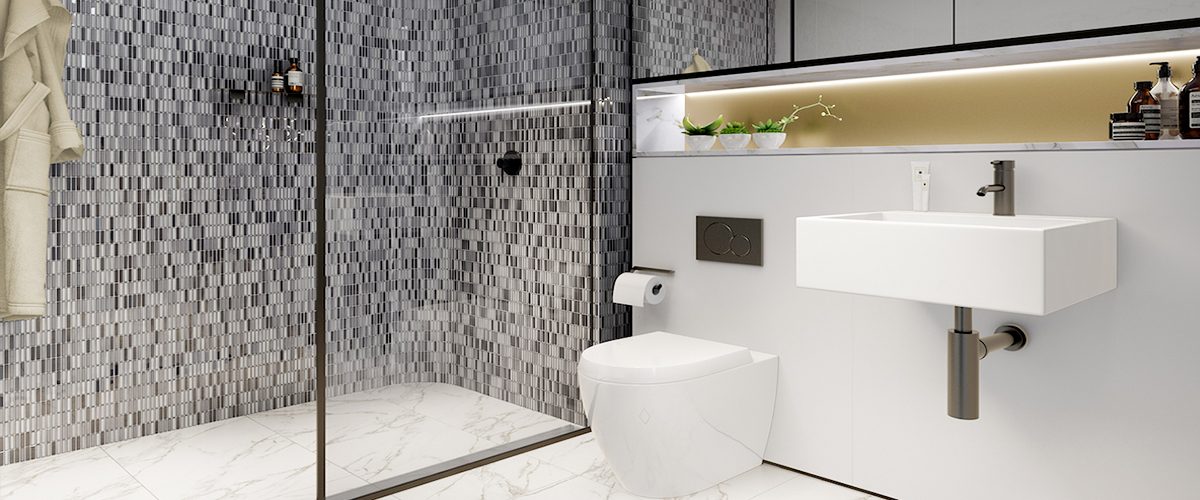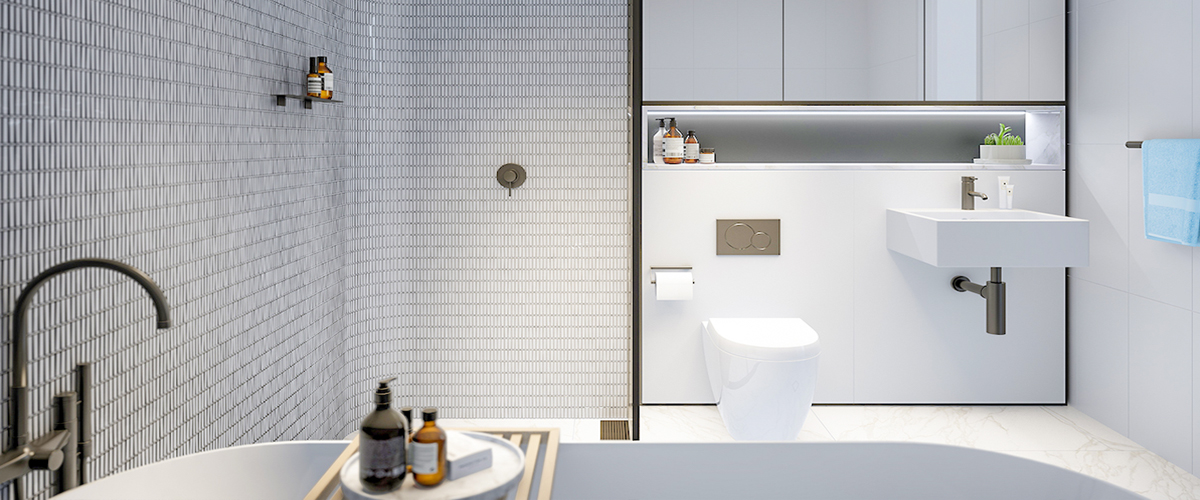 MELROSE PARK
Suburb: Melrose Park
Price: From 339K
Property Type: Apartment
Melrose Park is has perfect location within the Victoria Road Major Transport Corridor. The Victoria Road Major Transport Corridor edges the northern border of Melrose Park and is already well serviced by express buses to both Parramatta CBD and Sydney CBD. There are more than 2,000 express buses service Melrose Park every week. The NSW State Government has announced the Bus Rapid Transit (BRT) initiative, which will see ever more express services departing Melrose Park over the coming years. Melrose Park will be extremely well-serviced by an array of existing and future public transport options.
Melrose Park will be Sydney's leading development to incorporate an innovative array of Smart City initiatives. Built in from day one, the Smart City initiatives will include data collection, environmental monitoring systems and smart rainwater collection, sensor street lighting and smart Way-Finding poles helping residents navigate the precinct, with as much technology as possible powered by sustainable renewable energy sources.
Melrose Park Town Centre will be the heart of community life for residents and destination for guests and visitors from the surrounding area. The Town Centre will boast a strong focus on high quality gourmet food and beverage outlets, as well as all the conveniences residents would expect of a fully self-contained village, including a supermarket, small grocers, delis and bakers, a gym, dry cleaner, newsagent, pharmacy and other personal services.