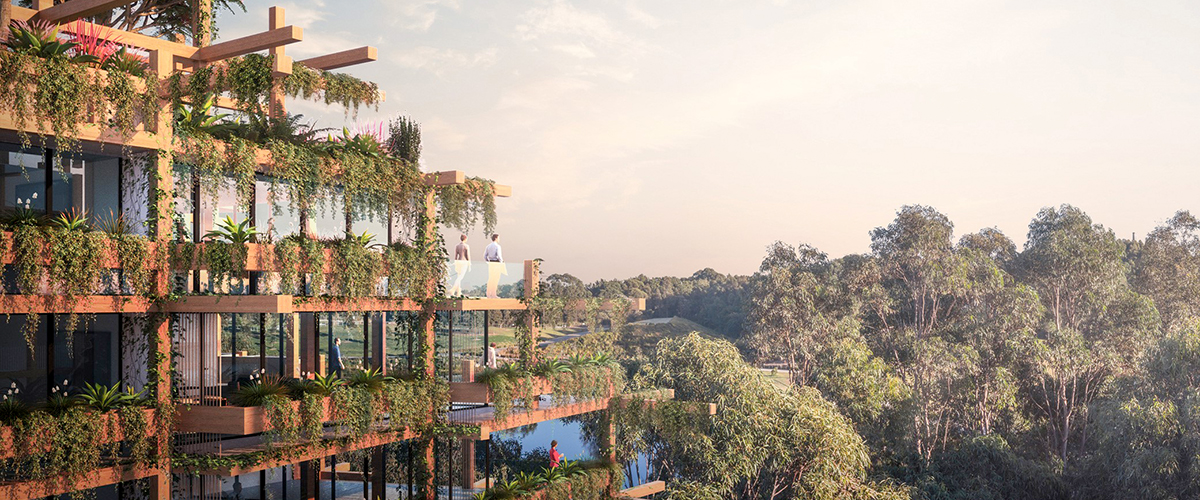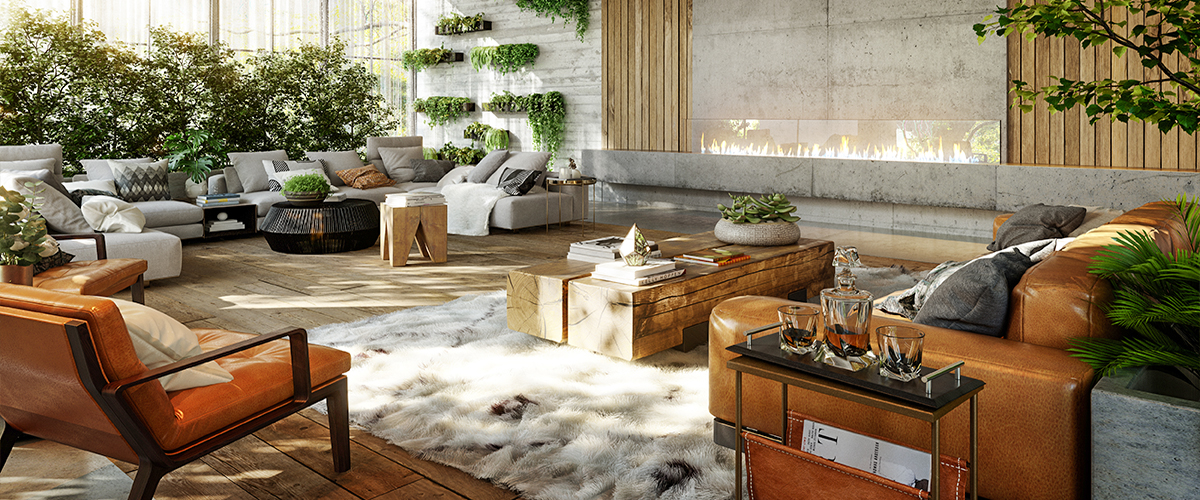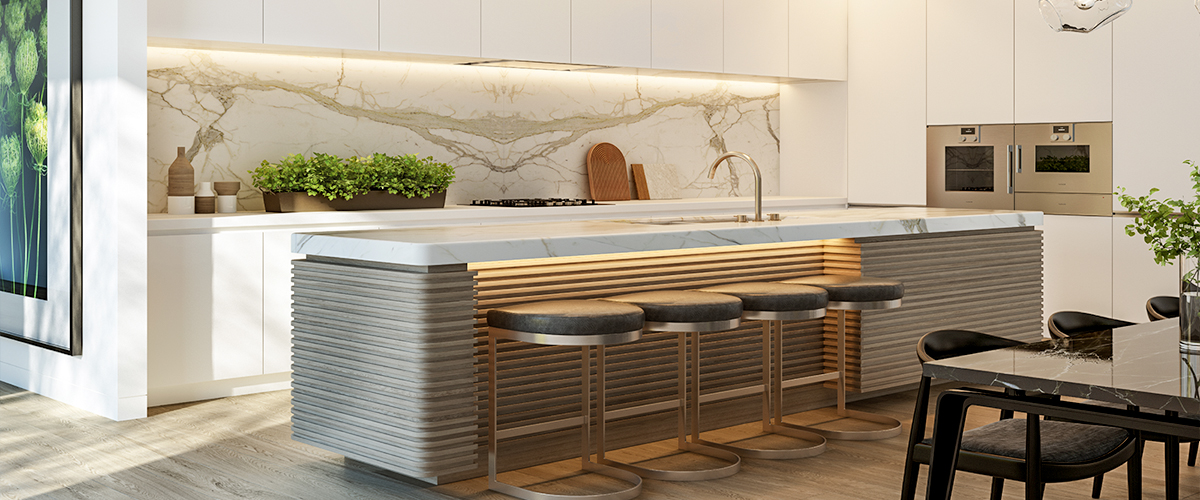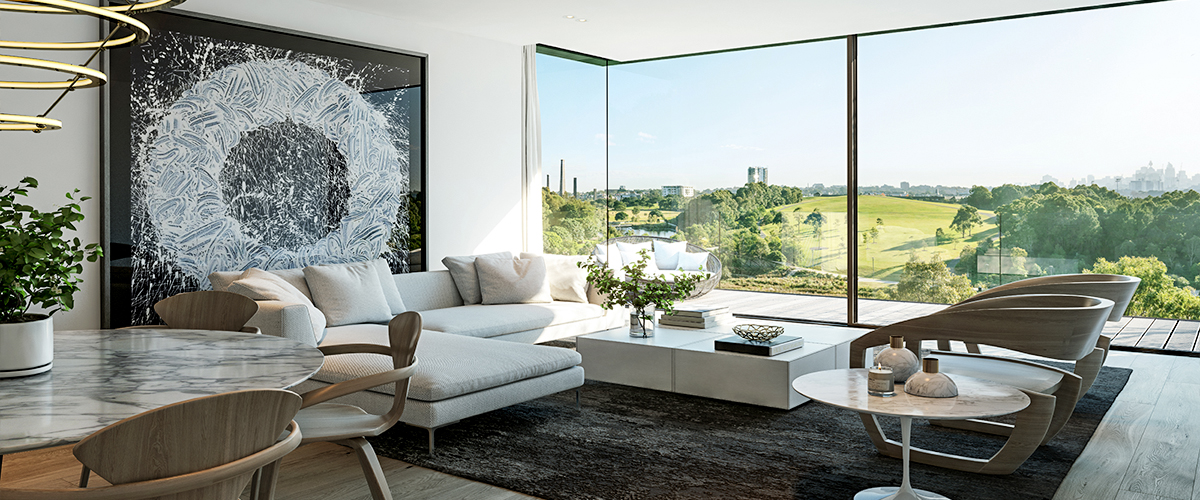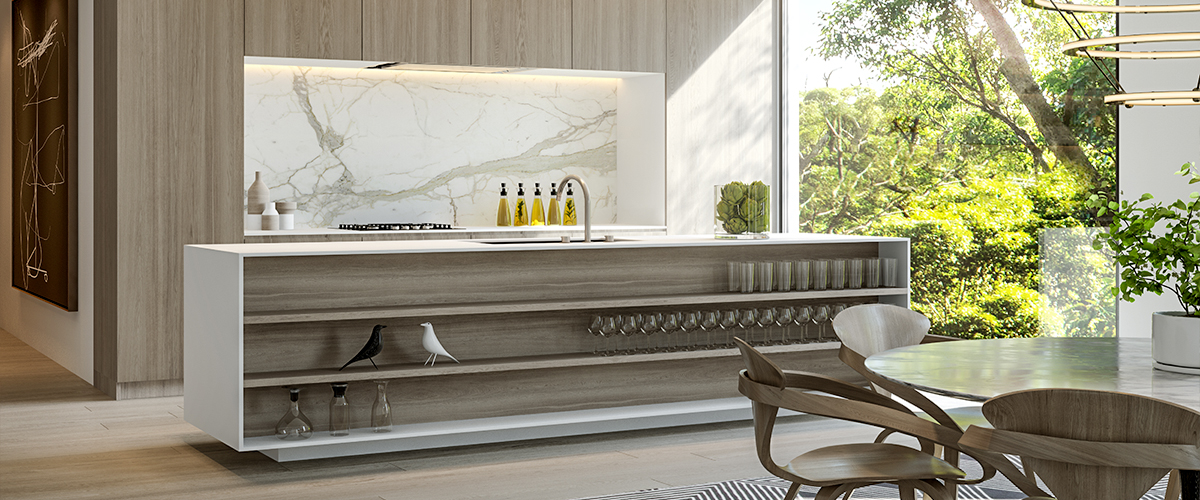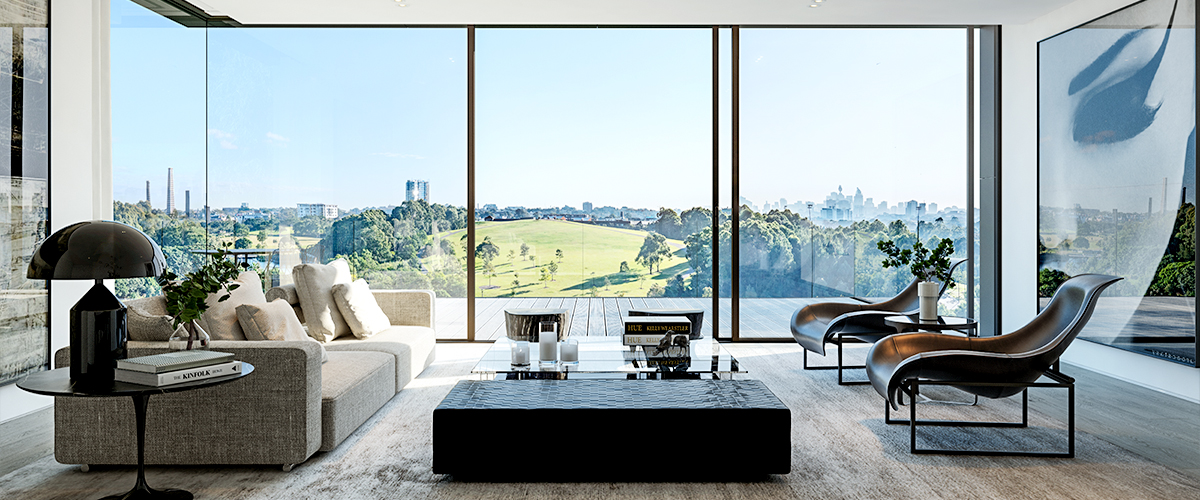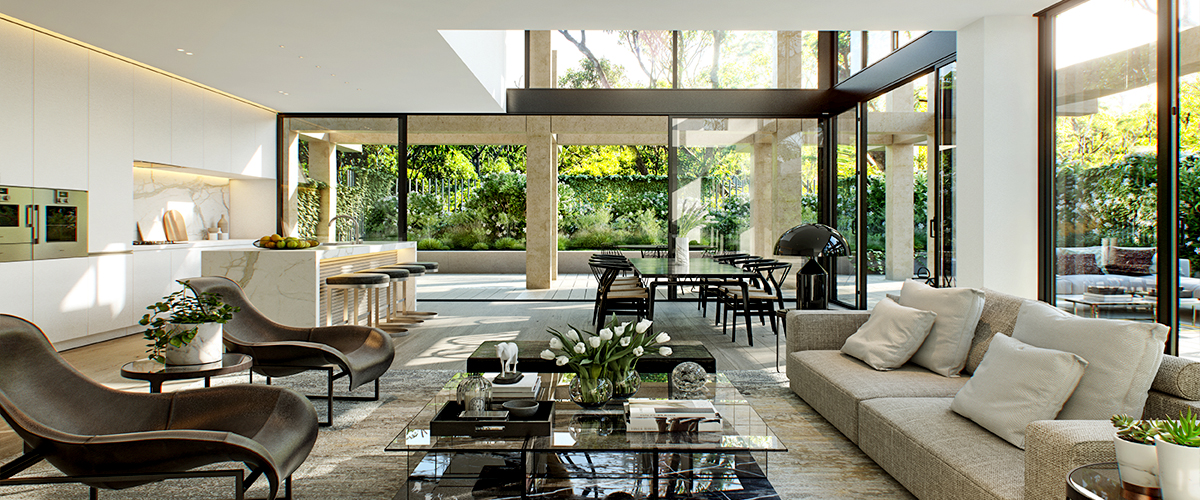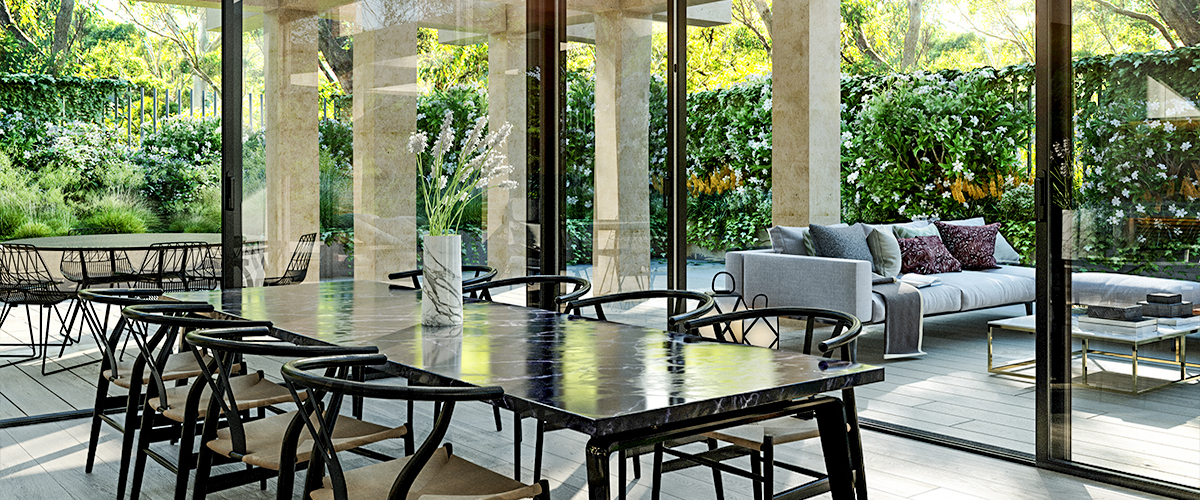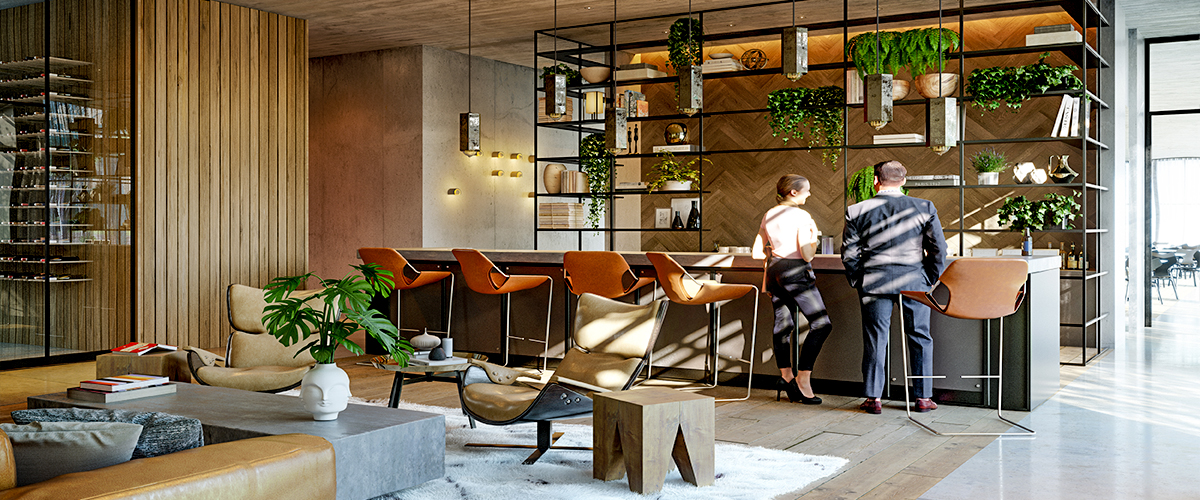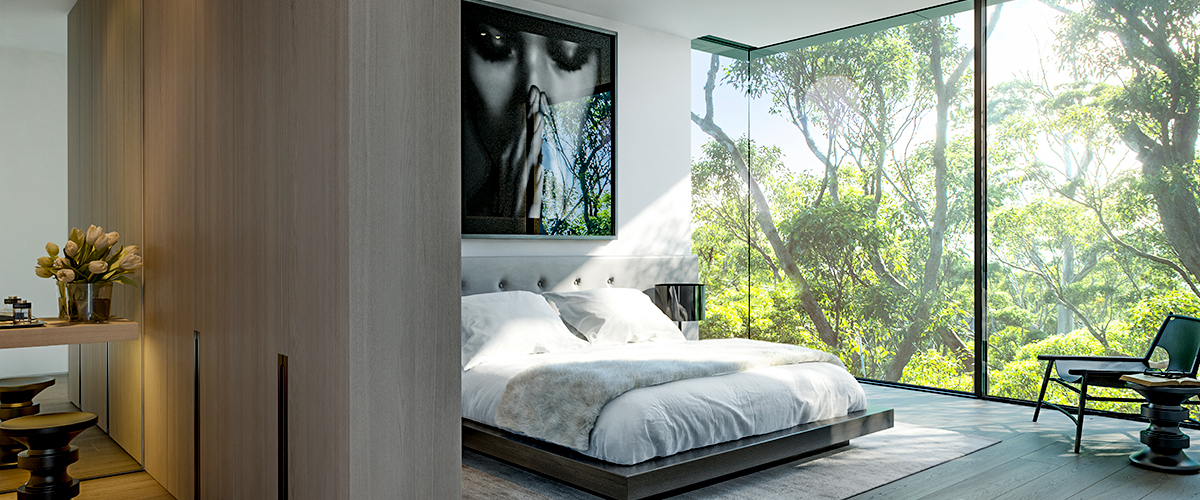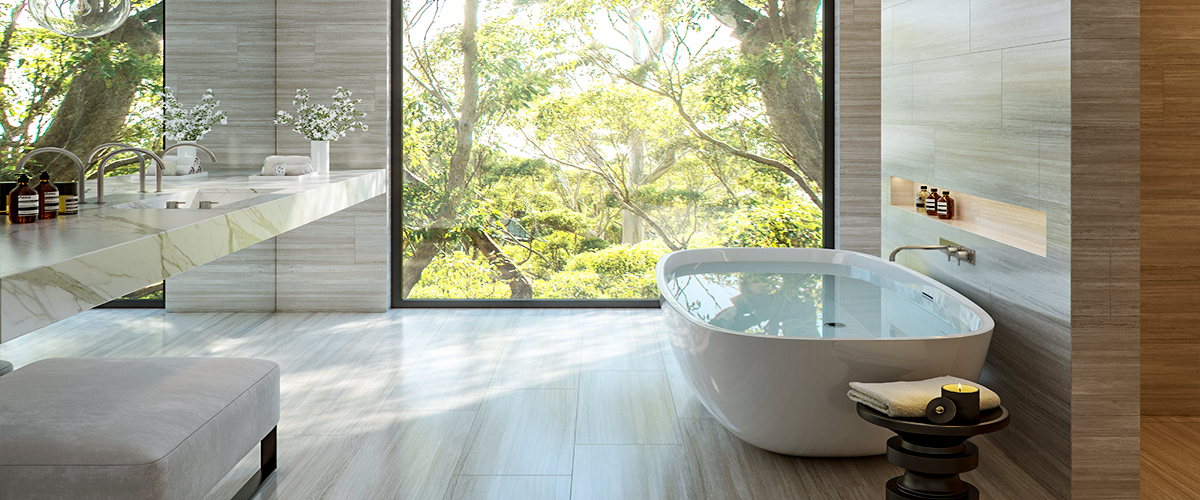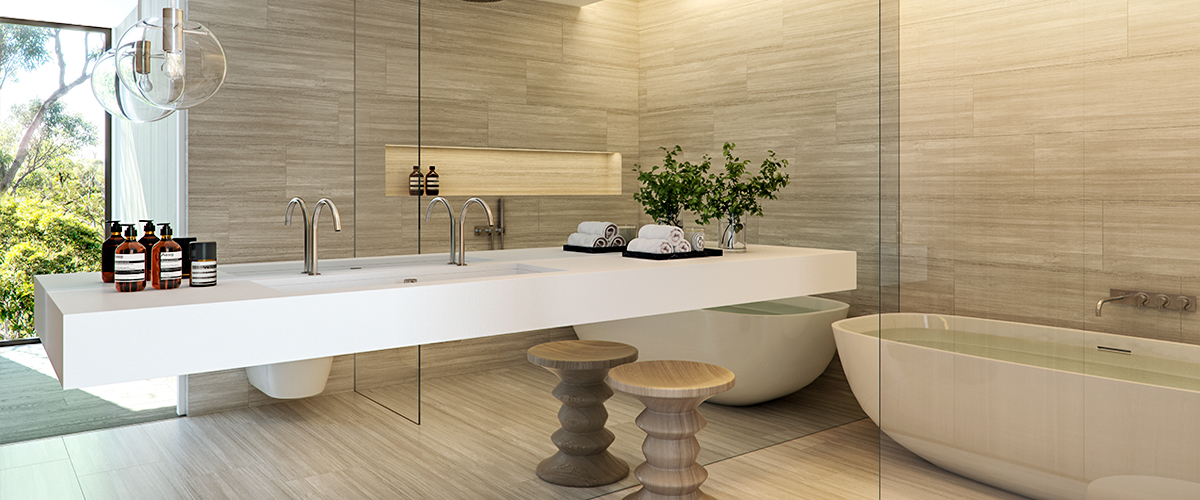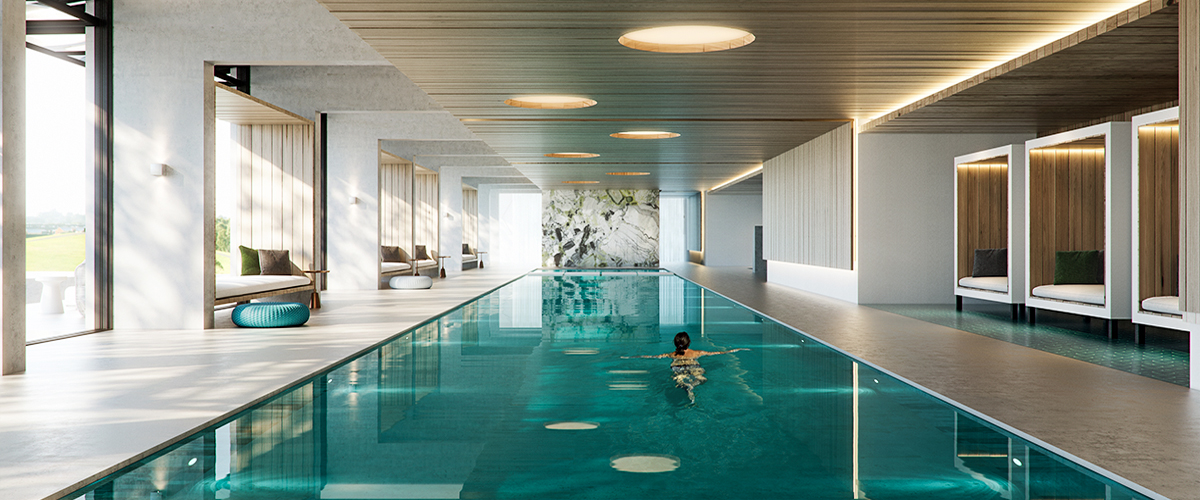 ONE SYDNEY PARK
Suburb: Alexandria
Price: From 830K
Property Type: Apartment
As the only residences that will ever enjoy the luxury of calling Sydney Park home, One Sydney Park truly is a once-in-a-lifetime offering. Eight sensitively designed low-rise buildings will contain a mix of one, two and three bedroom apartments along with exclusive tree top terraces featuring private courtyards, almost all enjoying outstanding park views. A series of rooftop terraces will provide diverse spaces for relaxation, entertainment and community gardens.
One Sydney Park will encompass a world-class retail and dining precinct and inventive cultural and community spaces, with a significantly sized area designated as public open space. Rooftop Zen gardens will provide a retreat for residents while a Health Club will contain an indoor lap pool along with a kids' splash pool, sauna and steam room. Leisure space and indoor/outdoor seating will spill onto the plaza.
Perfect for hosting large functions, the distinguished Clubhouse will include a kitchen and dining area, an ambient lounge bar where you can meet friends and a more intimate lounge with a cinema screen. The Clubhouse will be available to rent via the concierge, and you can self-cater or use the on-site café.
A community Car Share facility and Tesla charging ports will enhance your modern urban lifestyle.