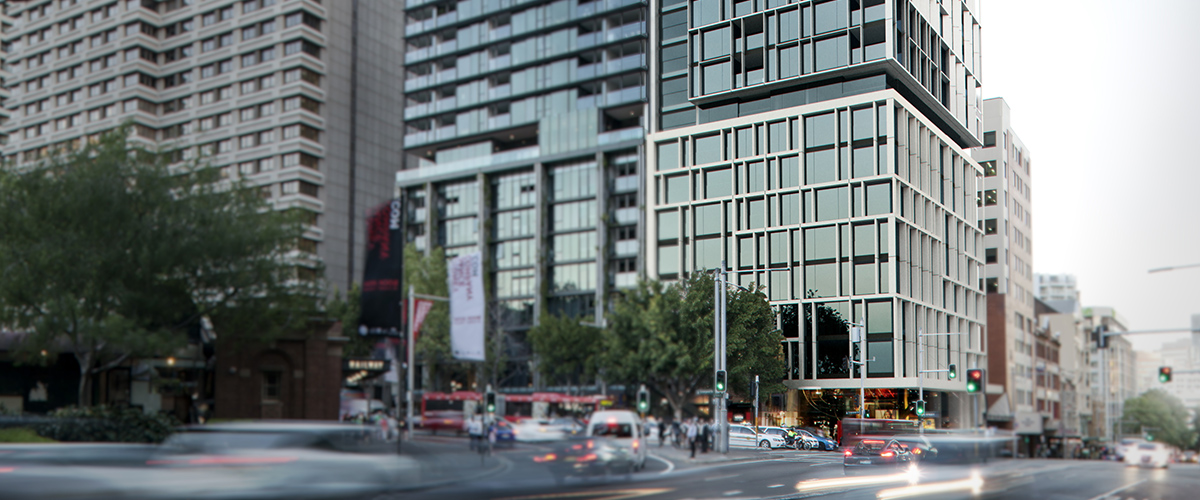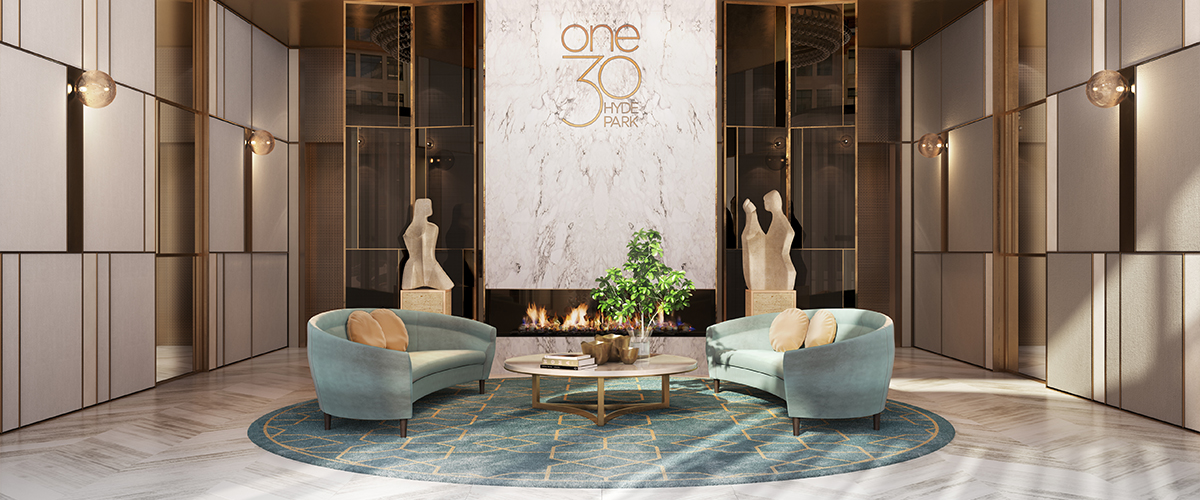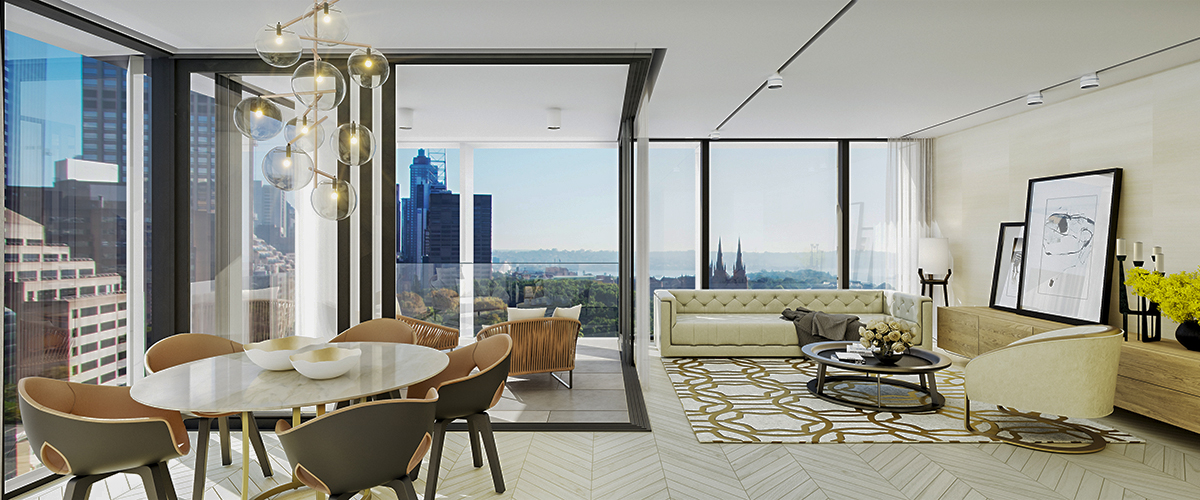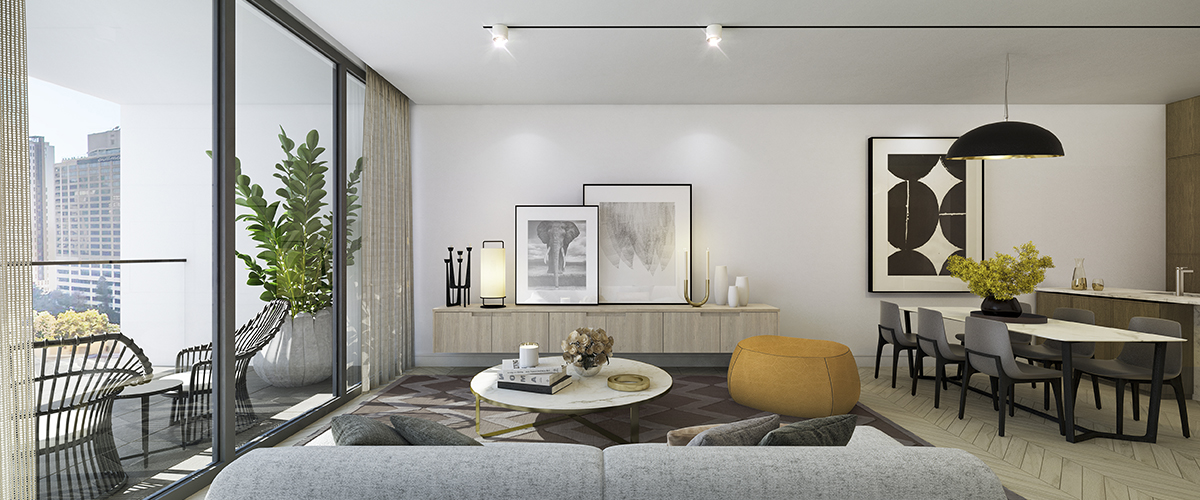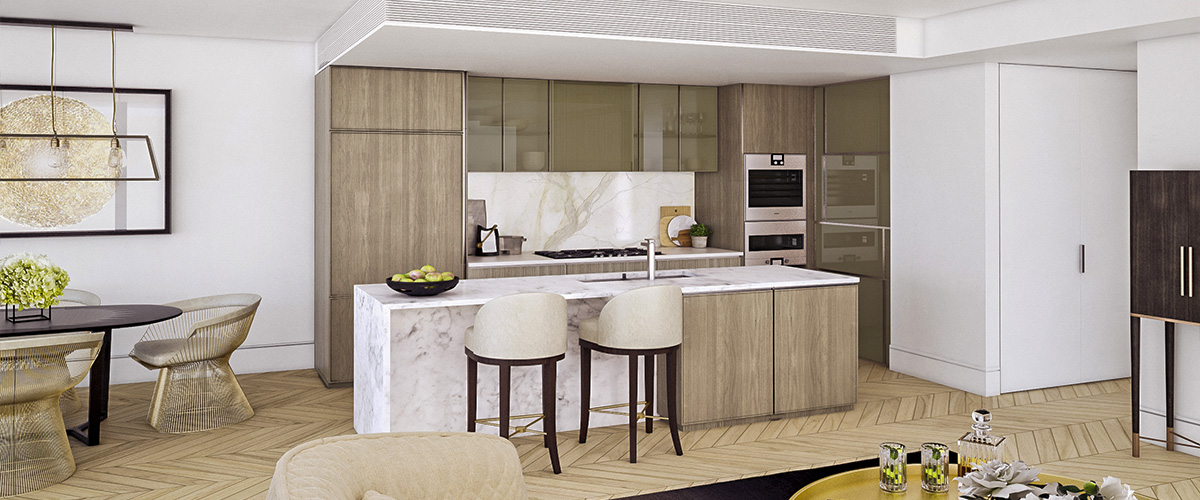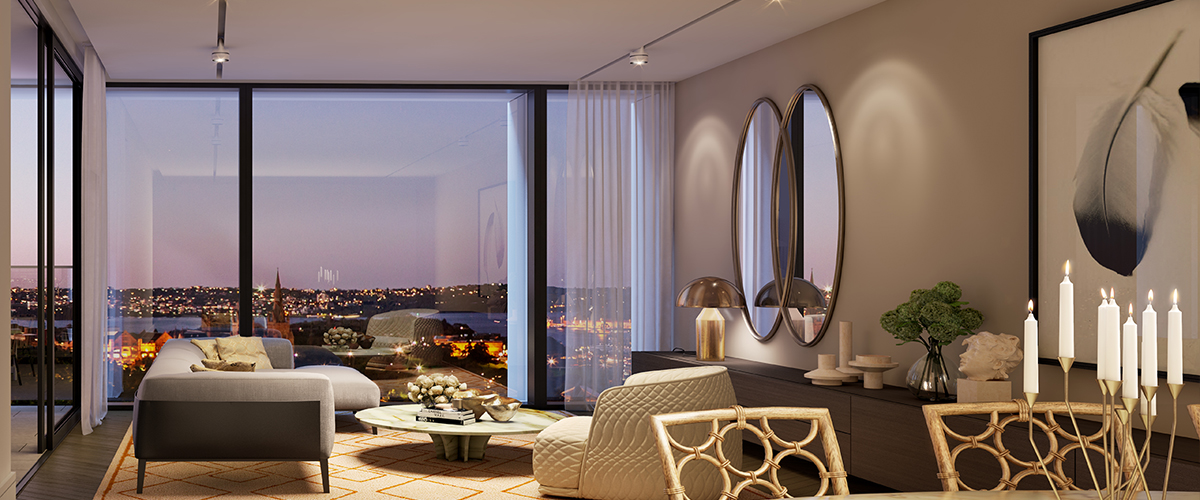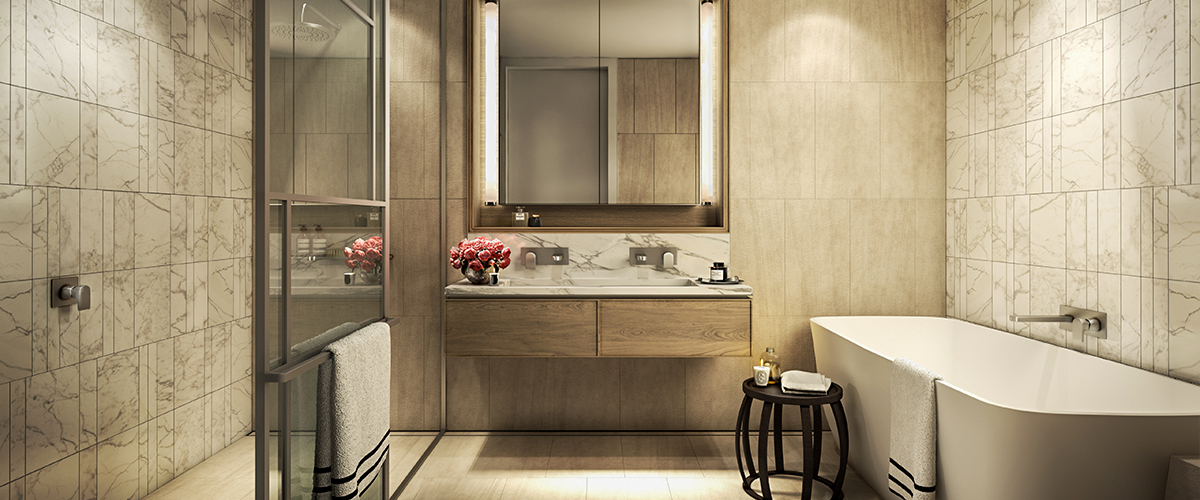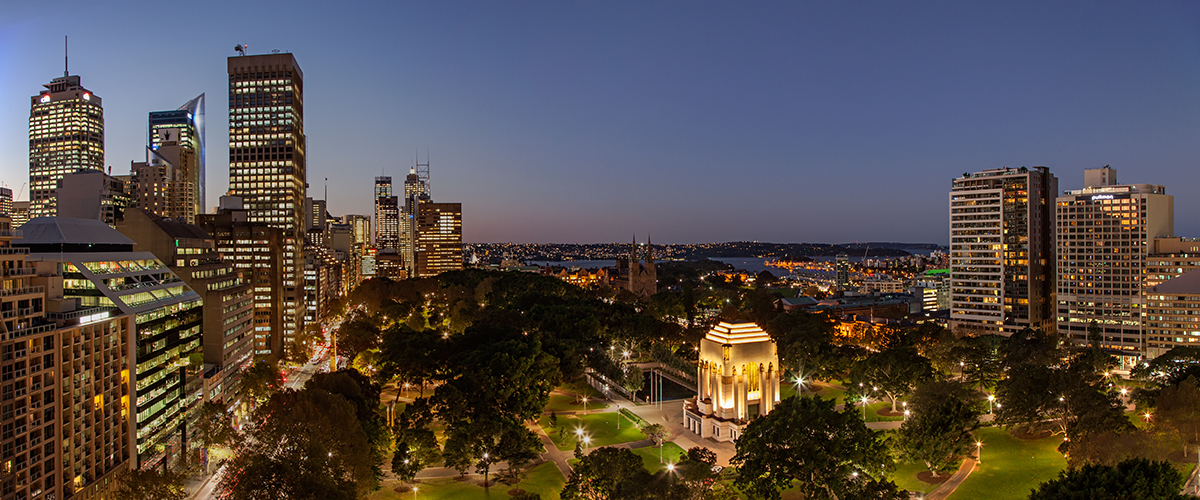 One30 Hyde Park
Suburb: Sydeny
Price: 1400K
Property Type: Apartment
One30 affords you the rare opportunity of residing in the heart of a vibrant metropolis. Positioned in Sydney's premium 'dress circle' looking north, it captures this great city's finest features.
One30 soars 38 levels above an emerald green jewel, Hyde Park – 16 hectares of magnificent mature trees, lush lawns and wide open space to explore. By night the scene transforms into an adult wonderland. Fairy lights strung in the hundreds of trees twinkle to life, giving the park the romantic look and feel of Paris.
Watch the wonders of the world's finest harbour unfold around you, cocooned by advanced sound proofing and double glazing which will minimise intrusion and transform your apartment into a private retreat.
One30 is an investment in quality.
The1-bedroom apartments are up to 80 square metres, while the 2 and 3-bedroom apartments – all with en-suites – range up to 135 square metres.
Vast expanses of glass, combined with far higher-than-normal ceilings, add to this feeling of freedom.
The moment you enter your private haven you'll experience an enveloping sense of calm. Slip your shoes off and sink into the plush carpet.
Ahh. You're home.