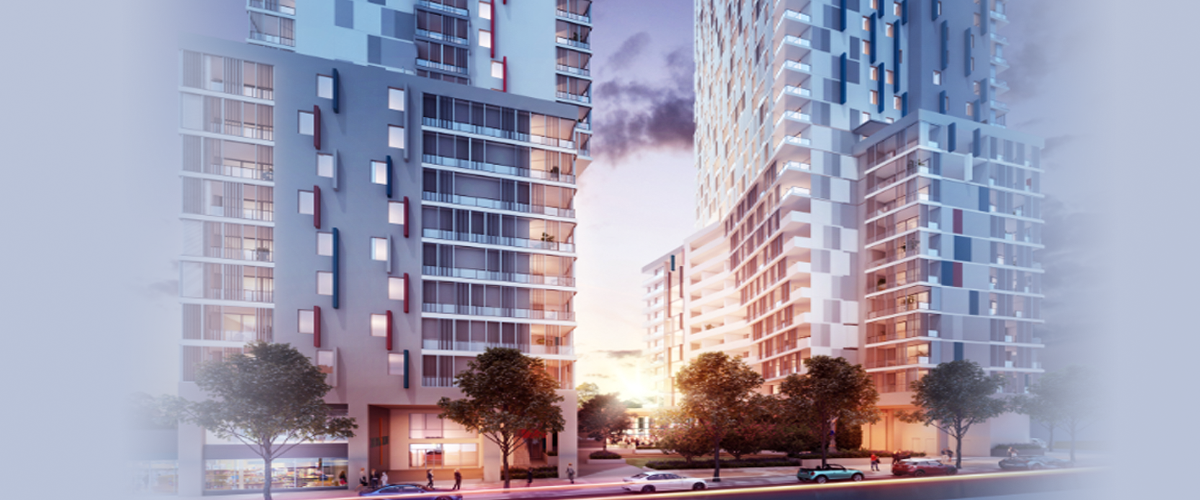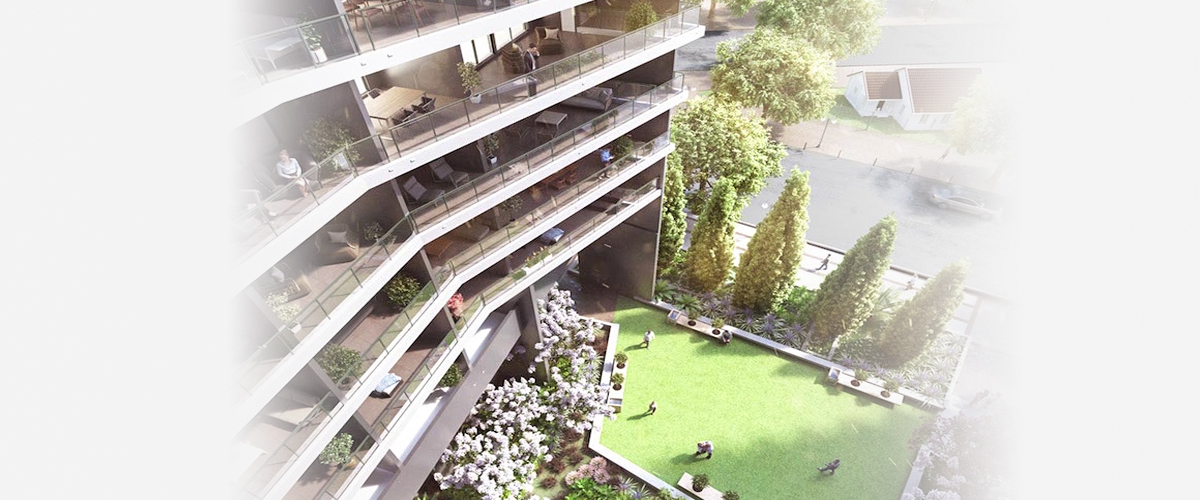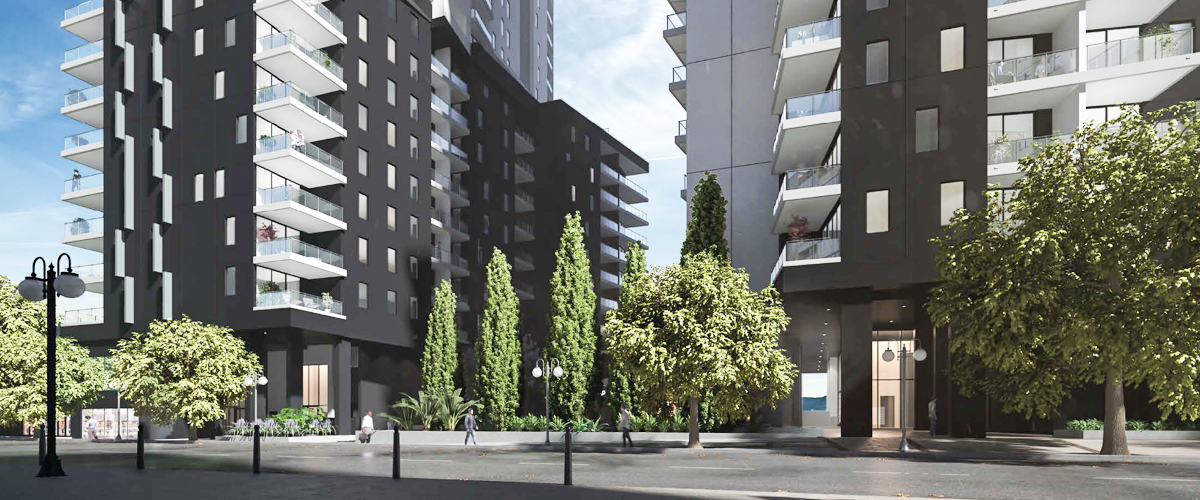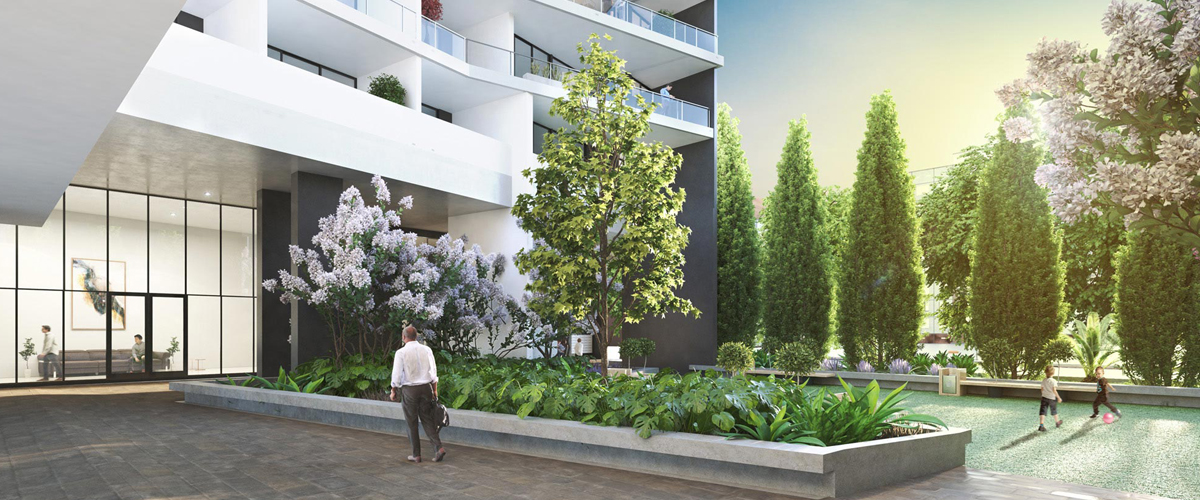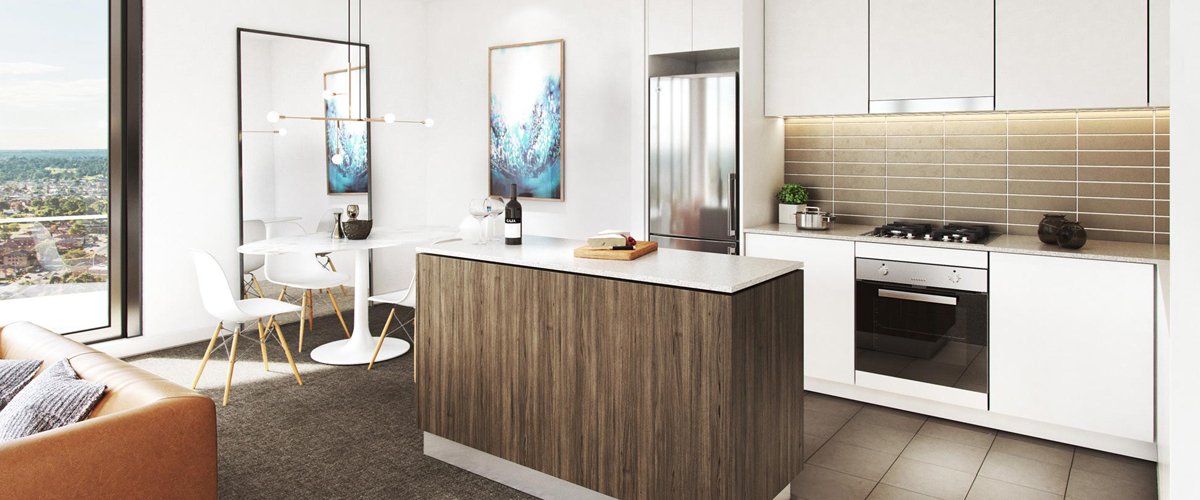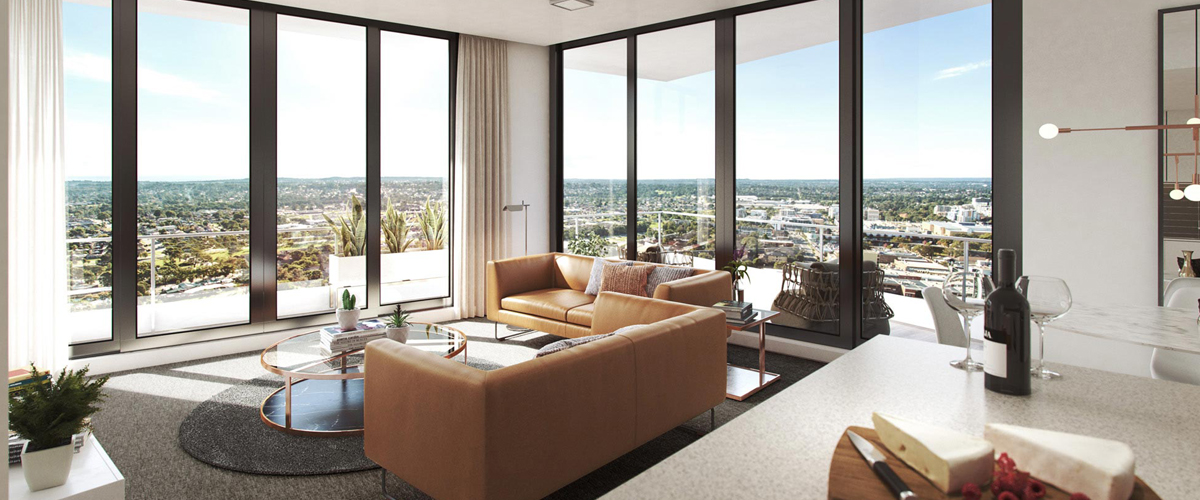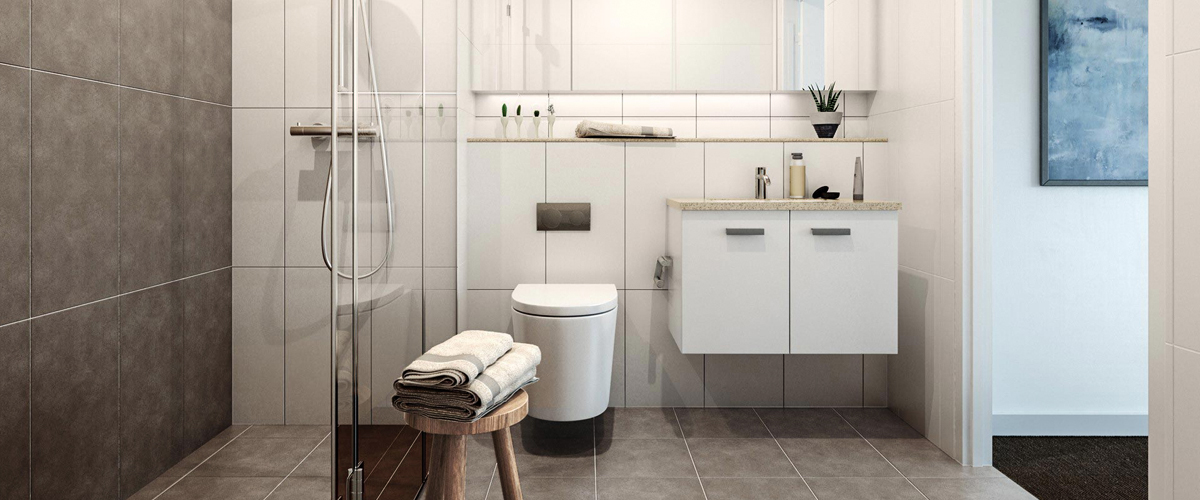 THE PINNACLE
Suburb: Liverpool
Price: From 494K
Property Type: Apartment
Located right in the thriving heart of the high-growth Liverpool CBD, The Pinnacle is set to become an icon of Western Sydney living. Spanning 23 and 27 storeys respectively, its two prominent towers are a bold new addition to the area's residential landscape. Sweeping district and Blue Mountains views create a dramatic backdrop to this impressive architectural undertaking.
The Pinnacle has been designed to provide a real sense of place and belonging for its residents, taking advantage of the area's significant ongoing gentrification and investment in infrastructure. It will create a new focal point for the area and set a new benchmark in local architectural design.
The Pinnacle enjoys an exceptional lifestyle address where convenience is key and everything you need is within minutes of your door. You can indulge in retail therapy at Westfield Liverpool, Liverpool Plaza or Megacenta Liverpool, all within easy walking distance.
Recreational attractions are abundant, with Hillier Oval, Whitlam Leisure Centre, Bigge Park, Liverpool Pioneer Memorial Park and Warwick Farm Racecourse all just moments away. Take the nearby M5 and be at the airport in just 20 minutes or the Sydney CBD in 45 minutes. Alternatively, stroll to the train station and be in Parramatta in 25 minutes or the Sydney CBD in an hour. Badgery's Creek Airport, Sydney's second international airport due to open in 2026, will be only a 25 minute drive away.
Lock and leave your secure apartment and escape to the idyllic surrounds of the Blue Mountains, less than 90 minutes from your door. Immerse yourself in nature and enjoy bushwalks, majestic hikes and waterfalls. Wander around its charming townships and discover antique stores, great local produce and cosy cafés and pubs.