About Us
ICITY REALTY
is a top Australian investment company dedicated to provide
our valued clients with 100% • secure • convenient property
investment services. Partnering with outstanding developers, banks and financial organizations in long-term strategic
cooperation, we help achieving your ultimate financial freedom with our exceptional market analysis and
consulting advice. We create competitive career opportunities for our employee and provide continued support to our community.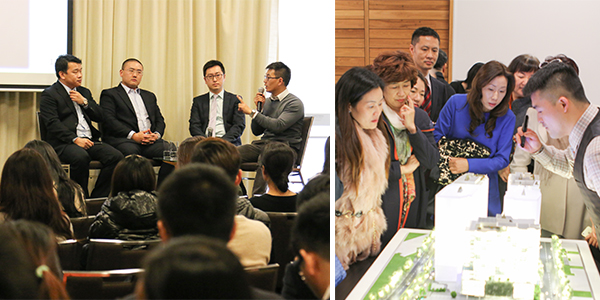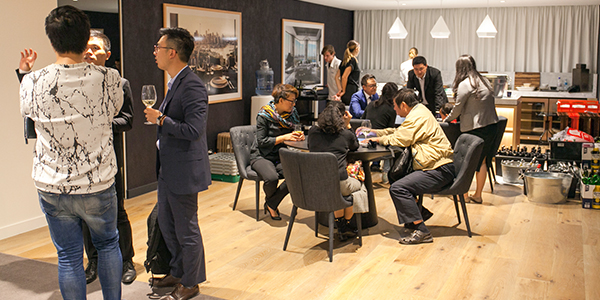 ICITY is dedicated to help our clients invest on their ideal homes and secure their investment yield.
-modernized communication
-professional cross-industry collaboration
-passionate consulting team
-secure and convenient investment services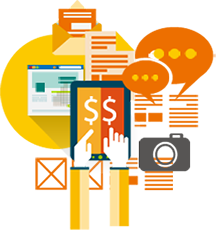 OUR ACHIEVEMENTS
Our professional excellence and social responsibility contribution is highly recognised.




OUR SERVICES COVERING
Investment Analysis:
Through our expertise and years of experience to help our customers to quickly analyze the investment potential of the targeted property.
Property Investment:
Assisting our clients with a variety of related issues throughout the real estate transaction process.
Property Leasing & Management:
Help our customers manage and rent their existing property.
Property Resale Service:
We also provide housing resale services to help set your ROI.
Property Revaluation & Investment:
Re-evaluate real estate investment and realize new value growth.
Project Development:
Clients who have certain economic strength can also contact us, we will give you the most professional investment advice.