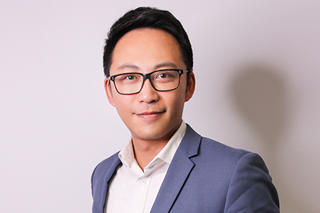 Jerry QIN
Cofounder
With rich commercial experience in Aus-Sino business development, Jerry combines his knowledge and passion perfectly on Australian property investment. He believes "there is no best properties, but most suitable one for clients".
Jerry has not only helped build successful investment portfolios for clients, but has also built and maintained long term friendships.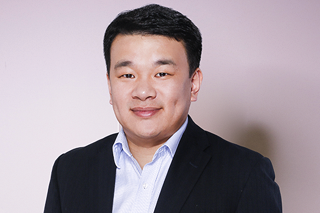 Henry GUO
Cofounder
Henry, Australian MBA, with great management, marketing and training experiences.
He deeply understands both Australia and China's property investment market, moreover he's expertise in land investment helps clients to generate a better return of investment, which is he's strength that is most favored by clients.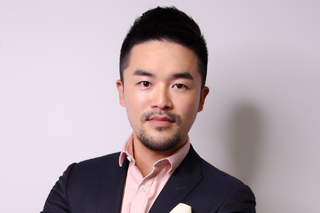 Ken ZHANG
Sales Director
ICITY Partner, Sydney CBD and East Senior Investment Consultant.
Ken has professional knowledge of Australian property investment, and is good at investment analysis, with a high level of expertise in all new developments of Sydney suburbs. He makes every appointment as a tailor-made investment analysis, and every deal as a new start of successful investment.
Sharp, Passion and Sincerity are his key words, which make him loved by all his clients.
Sales Manager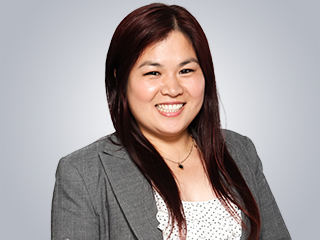 Shmily JING
Sales Manager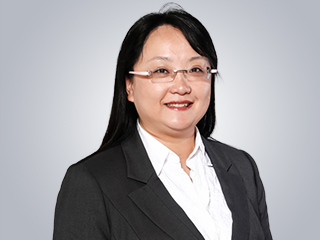 Luce LV
Sales Manager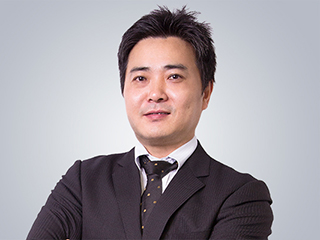 James SHEN
Sales Manager
Investment Consultant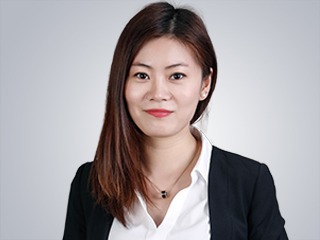 Cindy GU
Senior Investment Consultant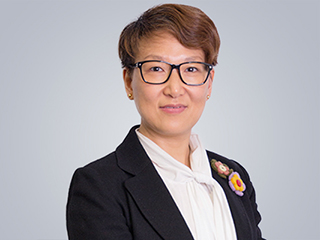 Helen TU
Senior Investment Consultant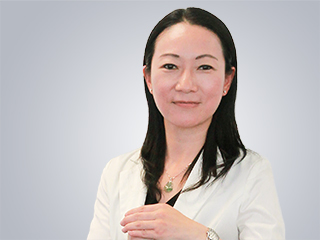 Cathy LEE
Senior Investment Consultant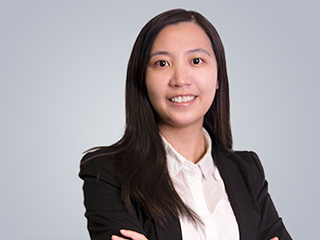 Sharon ZHENG
Senior Investment Consultant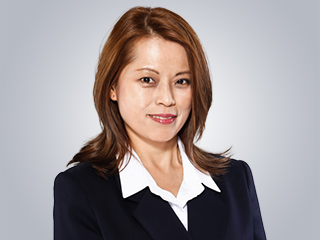 Kylie WU
Senior Investment Consultant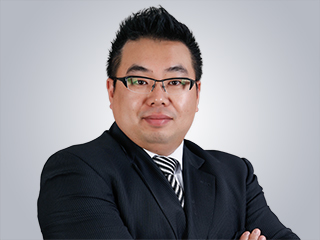 Patrick ZHANG
Senior Investment Consultant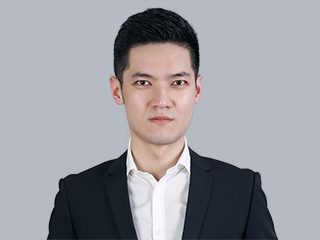 James ZHANG
Investment Consultant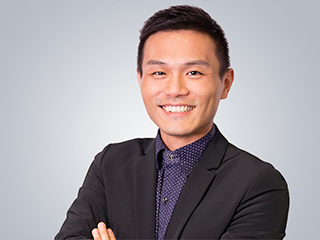 Bryan XU
Investment Consultant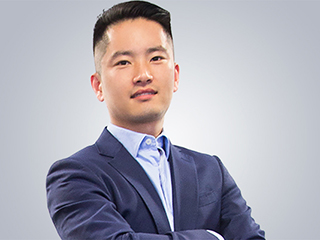 Leo GE
Investment Consultant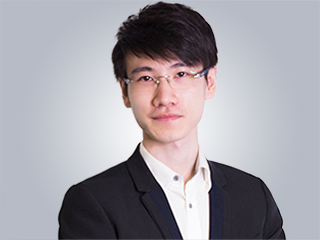 Edward XU
Investment Consultant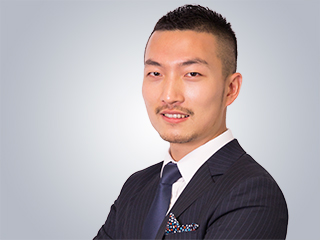 Alex LU
Investment Consultant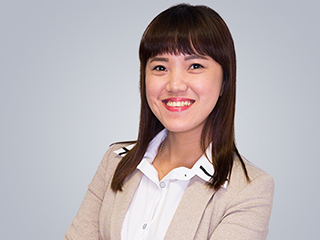 Susanti DJIE
Investment Consultant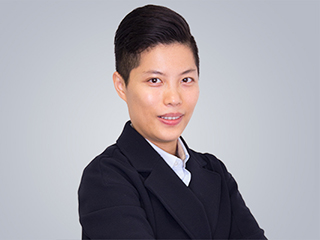 JJ LUO
Investment Consultant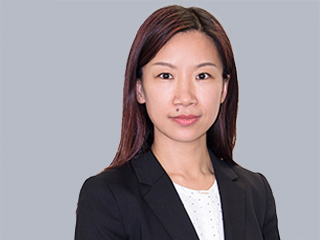 Cherrie CHEN
Investment Consultant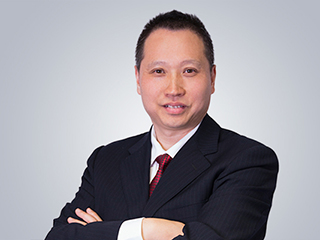 David JIA
Investment Consultant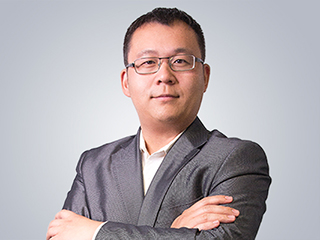 Frank YU
Investment Consultant
Marketing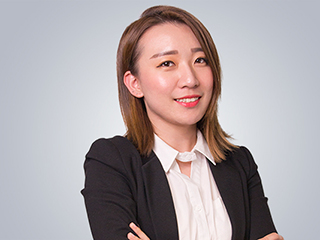 Doris WANG
Marketing Manager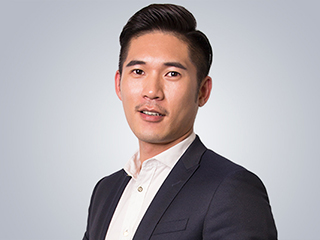 Owen LIN
Graphic Designer
Property Management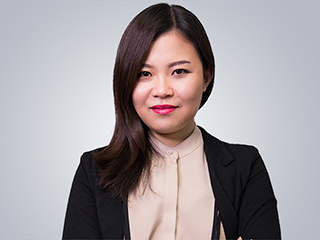 Monica LEE
Property Management Assistant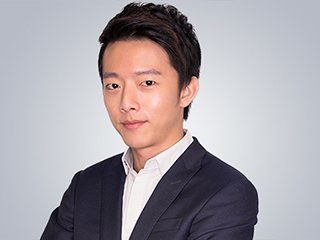 Tim WU
Property Management Assistant
Support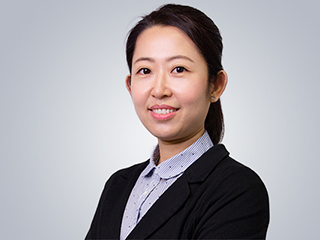 Cathy REN
HR Manager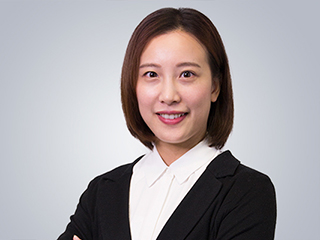 Jen WU
Sales Assistant